Croats are among the most festive people on earth. From Gala night to Christmas Eve dinner, traditional foods and customs are an intrinsic part of their culture. If you are planning to visit Croatia during the holiday season, this post will give you everything you need to know about traditional Croatian Christmas recipes to bring back home.
Today is December 25th, which means you are probably getting ready to start your holiday celebrations. Eating and drinking is a great way to bring good energy into your life, and can even help with the process of getting a clean, healthy, holiday body. However, not every food is good for you on a daily basis, which is why it is important to take a look at the good and the bad, so you can make the right choices.
Christmas is known worldwide as the season for parties, feasting, and decorations. But in Croatia, a more modest holiday is celebrated on December 24. With a Roman Catholic heritage, the country's Christmas season features solemn masses and prayers. But it also features a non-denominational traditional feast, which the Croatian people celebrate with festivities and warmth.
Bakalar, or dried cod, has a scent that reminds me of Christmas. Brudet od Bakalara, as well as other variants such as Bakalar na bijelo, are famous Christmas Eve meals in Croatia.
Bakalar may be prepared in a variety of ways, and here is one delicious version from Fini Recepti to try this Christmas.
Ingredients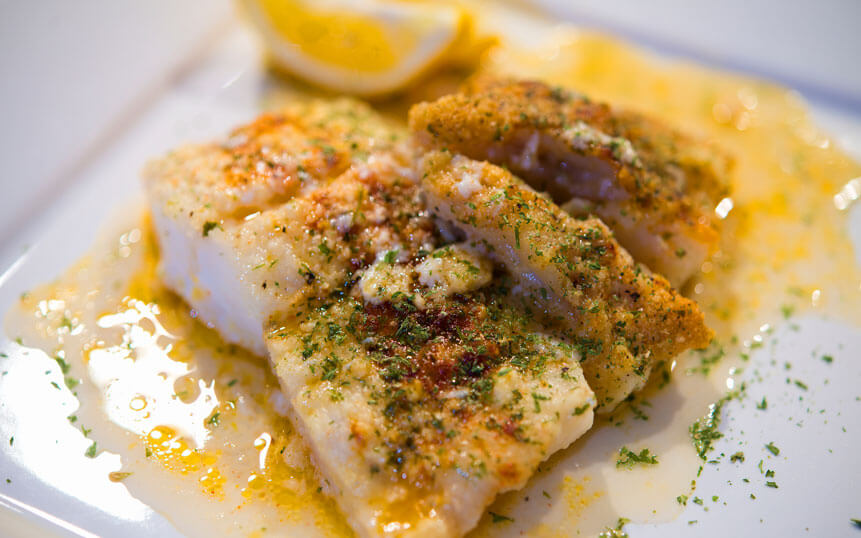 500 g dried cod (Bakalar) 1 kilogram potatoes (new) 4 onions 1 can peeled tomatoes (without juice) 4 garlic cloves Proek – 30 ml White wine – 100 ml 1 bay leaf – 1 sprig of parsley Olive oil is a kind of oil that comes from seasoning salt and pepper
Instructions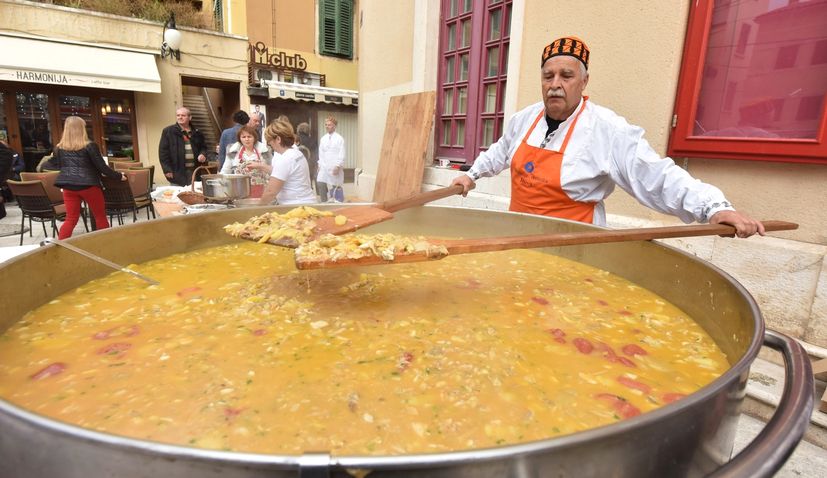 1. Fry the onions in olive oil until they are tender. Fry the cod, which has been cut into pieces, until it no longer releases water.
2. In a separate saucepan, heat the olive oil and add the peeled and chopped potatoes, cooked fish, onions, and peeled tomatoes. Season with salt, pepper, garlic, and freshly chopped parsley, then drizzle with 1 dl olive oil.
3. Pour in enough water to cover all of the ingredients in the saucepan, including the wine and proek.
4. Cook until the potatoes are tender and cooked over a low heat (around 30 minutes)
5. Let it rest for at least 1 hour before serving, then heat it up slightly.
As the sun sets, the smell of simmering sausages, plump berries, spices, and herbs fill the air, and you're reminded of the home to which you'll be spending the holidays. For many folks, this is only the first of many exciting celebrations, as the days leading up to Christmas are often filled with festive events that bring the whole family together—from Christmas Eve parties to Christmas Eve caroling, to Christmas Day feasts and more.. Read more about bakalar recepti and let us know what you think.