This is the story of a young Croatian model who just turned 24 years old. He has been working for a few years now in the Croatian fashion industry. He also has a personal website, a blog and a YouTube channel where he posts his photos and videos. He is active on social media and always looks for new opportunities. He travels a lot and has been to Paris, New York and London so far. He speaks three languages: Croatian, French and English. He also loves to travel and explore the world.
He have been building my career in the modeling industry for only a little over a year now. He is an inspired guy, always trying to learn new things. He love to travel and I'm currently exploring the most beautiful places in the world. I'm here to share his story and the stories of other guys from my country and to inspire others to chase their dreams.
Patrik Cvetko is a Croatian model (Instagram)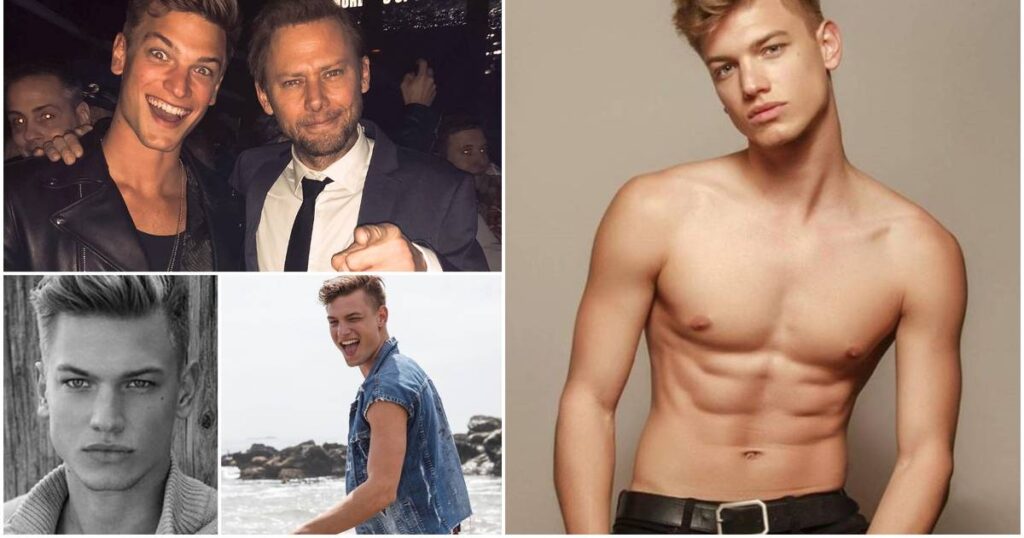 Patrik Cvetko, a young Zagreb model, is presently the most sought-after Croatian male model. Patrik has already worked with some of the greatest brands in the fashion world at the age of 24.
He has a long list of runway shows, campaigns, editorials, and events under his belt, including Milan Fashion Week. The blue-eyed model has spent the last year alternating between Zagreb and Los Angeles, where he just joined with one of the renowned IMG Models agencies.
Patrik was a guest at the GQ Men of the Year dinner in Los Angeles last week.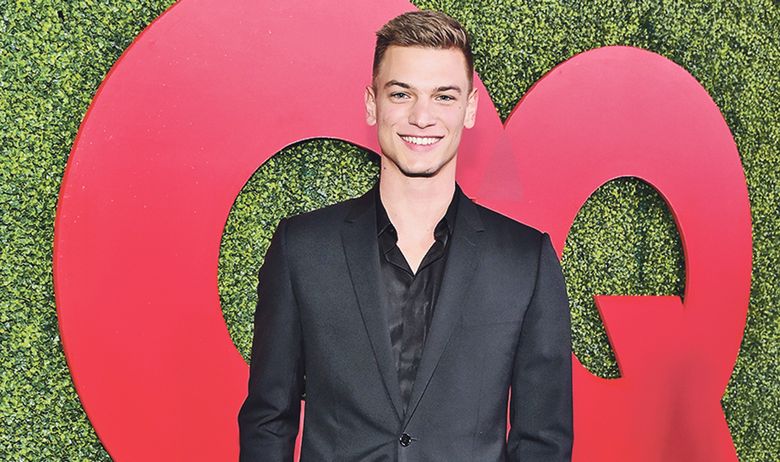 "The GQ Men of the Year event was fascinating. It took place at the Benedict Estate in Beverly Hills. It all began with a dinner given by GQ director Jim Nelson for a small group of individuals. Jonah Hill, Michael B. Jordan, Jeff Goldblum, Olivia Wilde, and Henry Golding were among the guests at the event. "There were 25 individuals at the table with me," Patrik told newspaper Jutarnji list, adding that he enjoyed talking with Michael B. Jordan in particular.
Patrik was raised in Zagreb, Croatia's capital, and although possessing all of the necessary qualifications, he never wanted to be a model. He claims that it was because of his sister that he ended up in the modeling industry.
It didn't take long for him to attract the attention of foreign agencies, and job offers began to pour in.
"I began modeling when I was 19 years old. I never considered being a model, and it never appealed to me. It was really my sister who introduced me to it and persuaded me. "I began working in Zagreb, but I quickly received offers from multinational organizations in Europe and America," Patrik explains.
"I've been in Los Angeles since the beginning of the year, with the remainder of the year spent in Croatia, Paris, Germany, Milan, and London. I just signed with IMG Models, the largest agency in my career, so I'm looking forward to next year," Patrik said.
Patrik has worked on a lot of ads, but his personal favorite was a campaign for the perfume brand Police that he filmed in Rome.
His current emphasis is on the American market, where he wants to work with Versace, Saint Laurent, Dsquared, and Diesel, among others.