We have a tendency to think of Croatian music as almost exclusively rock. However, the country has produced a huge array of talented musicians from many genres over the years and has enjoyed an impressive array of international acts.
Music has two sides: the commercial, appealing aspect, and the personal, intangible one. It's the latter that makes music so uniquely powerful and, unfortunately, so ill-received when it's used for commercial gain. As the saying goes, "Music is like poetry, but without the rhyme." And poetry is probably the best example of the way music can have a personal, intangible impact on readers. Here are 10 famous musicians with Croatian heritage.
The world of music is full of talented musicians, but there are some artists who have transcended their passion to achieve worldwide acclaim. Some of these musicians hail from Croatia, a country with a rich musical tradition that has produced famous composers and musicians throughout history. Here are 10 famous musicians with Croatian heritage.
It is common knowledge that there are more individuals of Croatian descent living outside of the country than there are in Croatia. The bulk of them, about half, live in the United States.
People of Croatian ancestry who were born outside of the nation have had an influence in a variety of areas, including music.
While there are many more, these are ten that had a significant effect.
Novoselic, Krist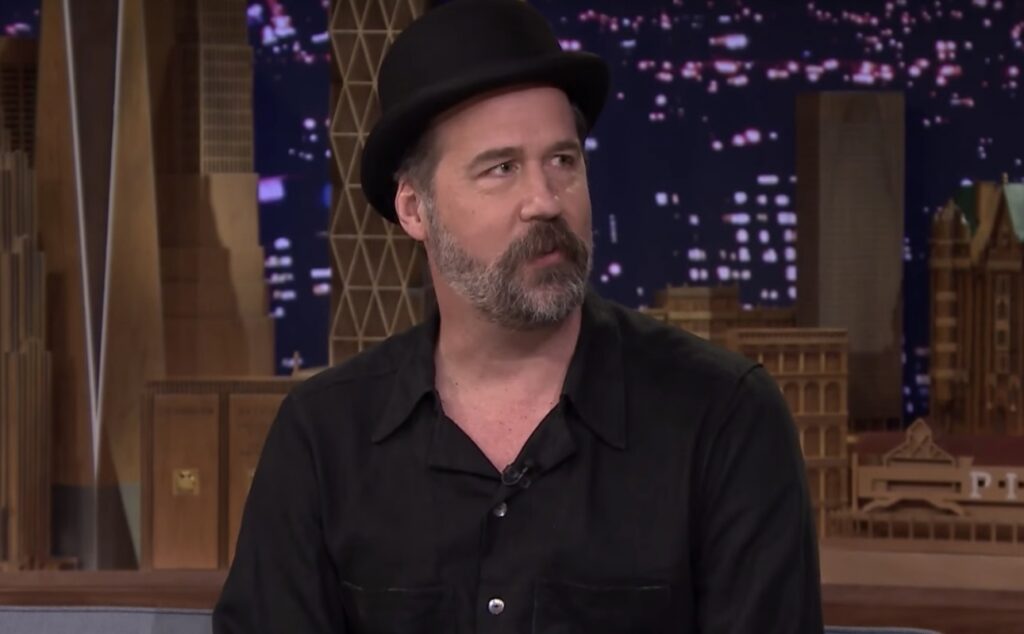 Krist Novoselic, a member of the famous grunge band Nirvana and a Rock & Roll Hall of Fame inductee, was the band's bassist and co-founder. Krist Novoseli was born in California to Croatian parents Marija and Krsto Novoseli. In the 1980s, he attended school in Zadar, Croatia's Dalmatian coast.
Marija, his mother, is from Privlaka, near Zadar, and Krsto, his father, is from I.
He met Kurt Cobain via his brother, and the two realized they had similar musical tastes, so they decided to create Nirvana. After that, the rest is history.
Butala, Tony
Tony Butala was the lead vocalist of The Lettermen, a vocal group with two Top 10 singles, 16 Top 10 Adult Contemporary songs (including one #1), 32 consecutive Billboard Magazine chart albums, 11 gold records, and five Grammy nominations.
Butala is of Croatian ancestry and was born in Sharon, Pennsylvania.
Last year, he received a star on the Hollywood Walk of Fame.
Lorde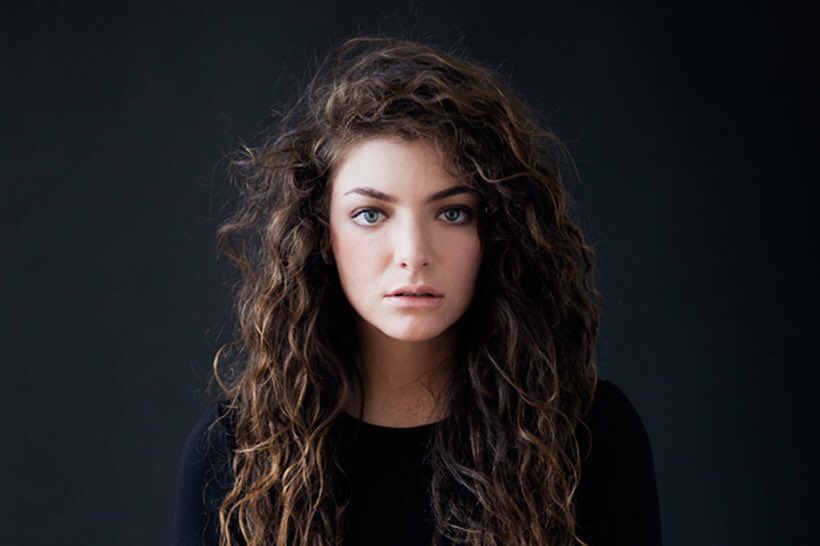 Rolling Stone magazine has Lorde on the cover.
Lorde, whose real name is Ella Yelich-O'Connor, rose to prominence as a youngster due to her blockbuster song "Royals" a few years ago. That song topped the Billboard Hot 100 list for nine weeks and earned her two Grammy Awards.
Lorde, who resides in Auckland, New Zealand, has Croatian ancestors on her mother's side. Lorde announced in 2017 that she received her Croatian citizenship.
Michael Bublé is a Canadian singer-songwriter
Michael Bublé, a Canadian-born singer, songwriter, and record producer, has sold over 75 million albums worldwide and has a star on the Hollywood Walk of Fame.
His grandpa Mihovil, who was born in Trogir near Split on the Dalmatian coast, is a multi-Grammy Award winner with Croatian ancestors. Bublé grew up listening to Mihovil's old jazz recordings, and it was Mihovil who persuaded Michael to join and win a talent competition when he was 17 years old.
Guy Mitchell is a character in the film Guy Mitchell
Guy Mitchell was a popular singer and actor in the United States, the United Kingdom, and Australia. He sold 44 million albums, with six million-seller singles among them.
"My Heart Cries for You" was his first hit (1951). He dabbled with rock with songs like "Heartaches by the Number," "Rock-a-Billy," "The Same Old Me," and "Singing the Blues," which topped the charts for ten weeks in 1956.
He was born in Detroit, Michigan, the son of Croatian immigrants.
Paich, David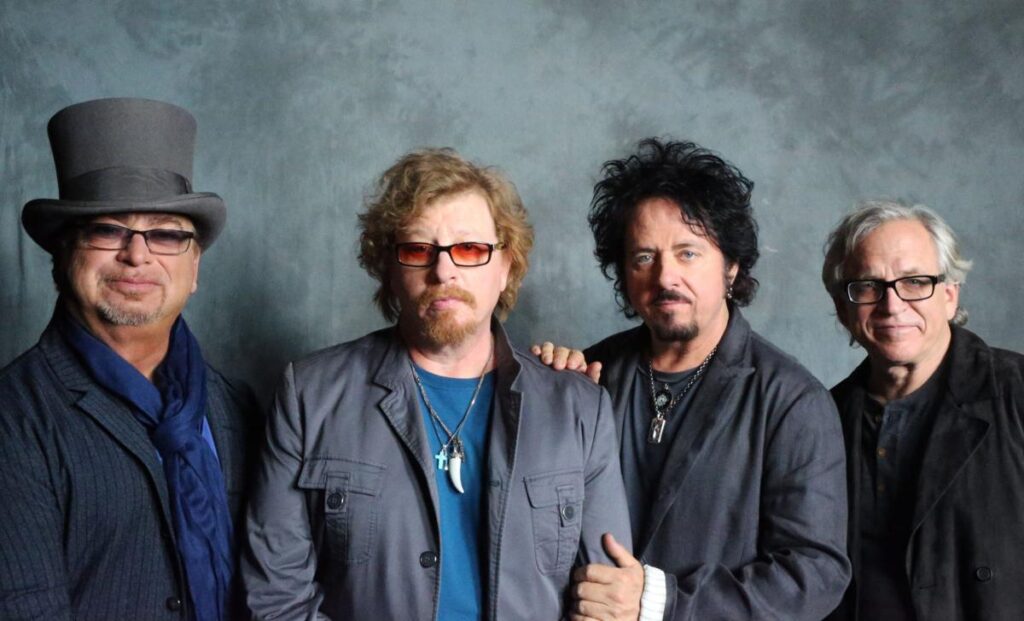 The co-founder, main composer, keyboardist, and sometimes vocalist of the renowned rock band Toto, the American-born musician, songwriter, singer, and record producer is best known as the co-founder, principal songwriter, keyboardist, and occasional singer of the famous rock band Toto.
Much of Toto's original material was written or co-written by Paich, including the band's three most famous songs, "Hold the Line," "Rosanna," and "Africa." Paich has worked on 17 Toto albums and has sold over 40 million copies. Paich has also collaborated with a number of musicians, including Boz Scaggs and Michael Jackson, as a composer, session musician, and producer.
David's father was a Croatian immigrant. David's mother hailed from England, Germany, and Scotland.
Walter Parazaider is a writer
Walter Parazaider is a writer. (Image courtesy of Ken Young/CC BY-SA 3.0)
Walter Parazaider is most known for being a founding member of the rock band Chicago. He was born in Maywood, Illinois, and has Croatian ancestry. He can play the saxophone, flute, and clarinet, among other wind instruments.
Chicago is one of the most enduring and successful rock bands of all time, with over 100 million albums sold worldwide.
Johnny Mercer is a well-known singer and songwriter
Between 1946 and 1948, Johnny Mercer performed in New York, New York (photo by William P. Gottlieb/public domain).
Johnny Mercer was a composer, vocalist, and lyricist. He was also a co-founder of Capitol Records and a record company executive.
Many of the songs Mercer composed and sang were among the most successful successes of the period, from the mid-1930s through the mid-1950s. He penned the lyrics for almost 1500 songs, including soundtracks for movies and Broadway musicals. He was nominated for nineteen Academy Awards and won four for Best Original Song.
His mother's father was born in the year 1834 on the Croatian island of Lastovo.
Kovacevich Stephen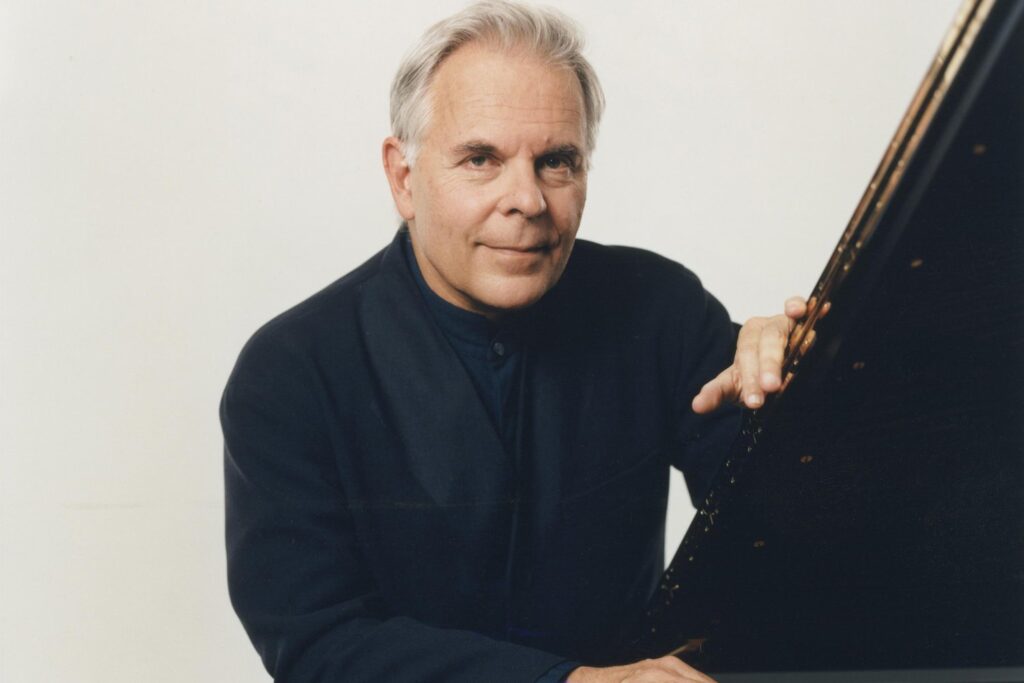 Stephen Kovacevich was a classical pianist and conductor from the United States.
He is renowned for his technical ability, purity of playing, and intellectual approach to interpretation, and is best known for his performances of Beethoven, Bartók, and Schubert. He was born to a Croatian father and an American mother in San Pedro, Los Angeles, California.
Tomo Milievi is a character in the film Tomo Milievic
Tomo was reared in Detroit, Michigan, by Croatian parents. He is best known for being the guitarist for the rock band Thirty Seconds to Mars, which includes Jared Leto and with whom he rose to international fame in the mid-2000s.
*People born in Croatia are not included in this list.
Being a musician is not an easy job. If you are good, it can be a great source of satisfaction, but a lot of you will have to sacrifice your personal life to achieve this. The years of hard work, the travel and living in different places are not for the faint of heart. Here are 10 musicians who made this choice and achieved success.. Read more about croatian bands and let us know what you think.