Croatia is situated in the northwestern Balkan Peninsula part. Though it is a tiny country, it is a diverse, geographically crescent-shaped nation. Zagreb is the country's capital, situated in the northern region. This country is spread across 56,594 square kilometers (21,851 square miles) of area. It is a high-income economy with an estimated population of nearly 3.9 million.
In this country, numerous ethnic groups live, and nearly 90% of the population is made up of Croats. About 20% of Croatia's GDP is derived from tourism, which conquers the country's service industry. A rich and thriving land-based casino business exists in Croatia, drawing numerous visitors. Croatians enjoy gambling, and many of them often visit any land-based or online casinos the nation has.
What You Should Know About The Casinos In Croatia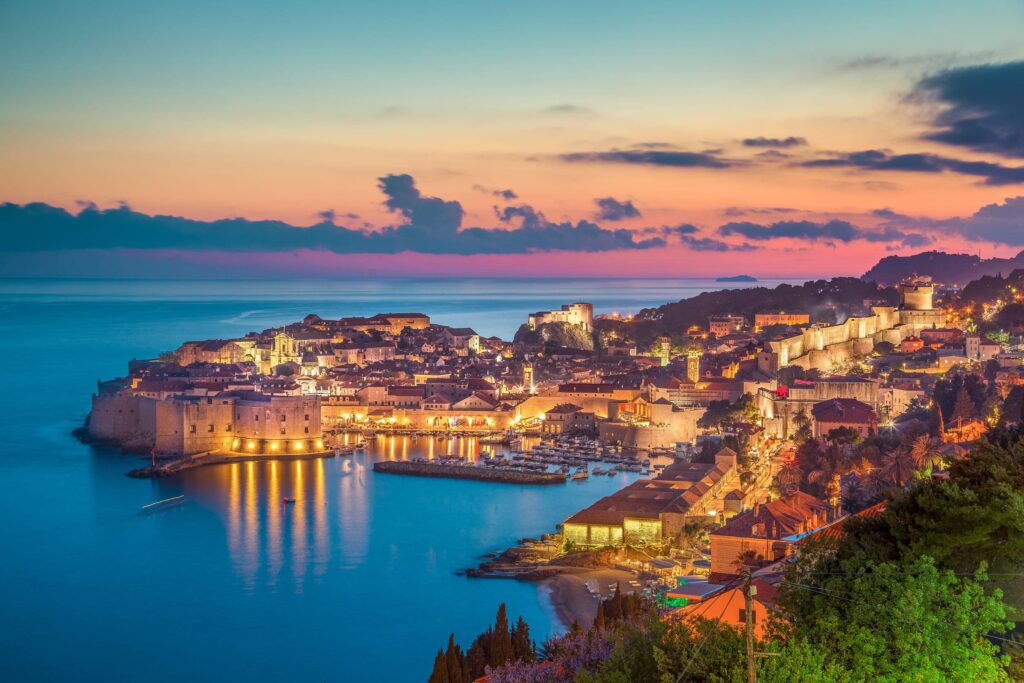 There is a wide range of land-based real casinos in Croatia. You can visit high-end casinos and gambling places in Croatia, including Diamond Palace casino, Merit Casino Grand Lav, Grand Casino Admiral, Arena Casino Makarska, and Admiral Automat Club. In addition, there are casinos that offer a variety of games (slots, poker, etc.), such as Arena Automat Klub, Cro Casino, Admiral Automat Klub Trg, Crystal Palace Casino, Casino Rosalia, etc.
Apart from the land-based real gambling centers, there are several online casinos in Croatia as well. For instance, some of the top Croatian online casino sites are 1xBet, Betwinner, 20bet, Melbet, Paripesa, Duelz, Genesis, Casoola, Kassu, Spela Casino, etc. Besides online casinos, poker, online bingo, and sports betting are considered legal in the country.
The majority of the casinos are located in Zagreb and around the Mediterranean tourist towns. The tourist market makes up the majority of the casino and gambling industry. In Croatia, casinos are typically located inside or close to a resort, hotel, or spa. They often do not maintain a formal dress code, but elegant casual is accepted.
The Kuna, which serves as Croatia's official currency, is primarily utilized in land-based gambling centers and the country's sole internet casino with a state license. Users can pick from a wide range of alternatives for making payments at online casinos, including bank transfers, e-wallets, debit or credit cards, and cryptocurrencies.
In Croatia, casinos are free to enter and are allowed to sell alcohol. They are modest in terms of size by worldwide standards. Online casinos offer a variety of games to residents and tourists. But a few gambling games are typically more well-liked compared to others. Croatians love to play poker, and the majority of online casinos in the country provide Texas Hold'em and different poker variations.
National lotteries run by the Croatian government are also well-known. The country's primary lottery, the Hrvatska Lutrija, is a monopoly that is extremely well-liked by the citizens. Slot machines, Keno 8, blackjack, and Sic Bo are some additional popular games in this nation. If you would like to play a broad variety of casino games, make sure to check out https://www.bestusaonlinecasinos.com/best-payout-casinos/.
What To Know About The Legal Status Of Casinos In Croatia?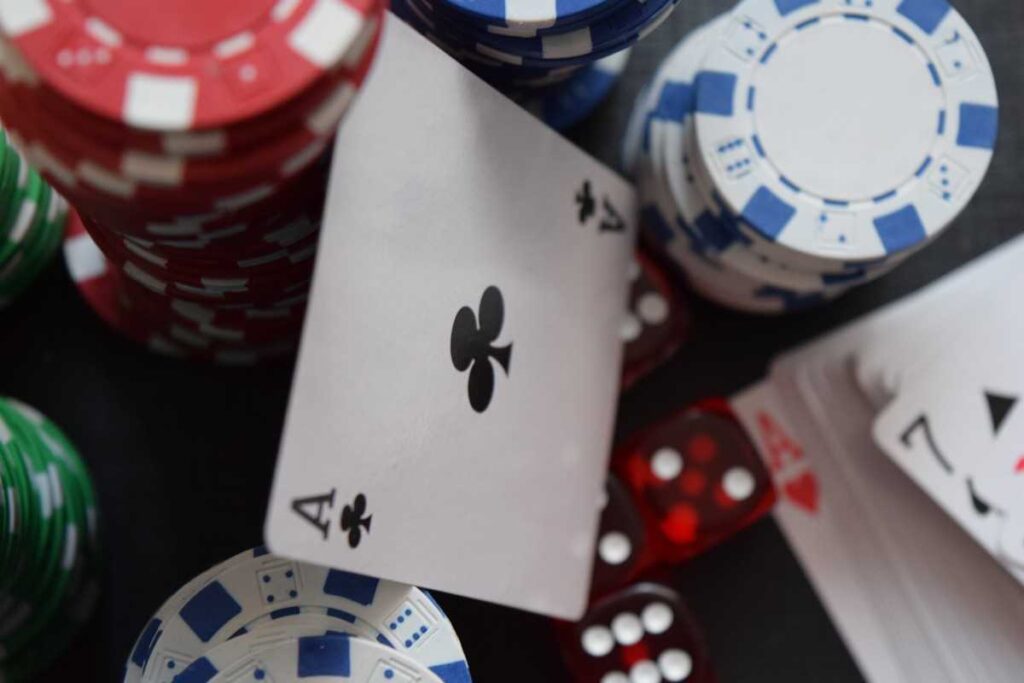 Casino gaming is completely allowed in Croatia for locals as well as visitors that are older than 18. Gamblers have a wide range of alternatives, including playing online or at one of the nation's land-based casinos. Presently, players must only enter casinos that have been granted a government license.
Since 2010, Croatia has allowed for the legal operation of online casino centers. However, they are severely taxed and heavily controlled. For instance, 15% from casinos and 25% from slots, as well as €500 000 in yearly licensing charges for each enterprise, are taxed, in addition to player profits.
The 2010 rule was substituted as the primary element of online casino gaming laws by the new 2014 statute and its revisions. For private businesses to run online casinos, a license is necessary. There are numerous businesses that did not apply for casino licenses because of the rigorous restrictions, costly licensing charges, and licensing criteria.
The gaming market is subject to a number of regulations, much like any other regulated sector, with the goal of normalizing gambling. The rise of offshore casinos is still being ignored by the country's authorities. The Hrvatska Lutrija, a state-regulated lottery monopoly, also runs an online casino.
Gamblers that favor playing at offshore casinos do not need to be concerned much about the state of the local laws. But it is always a good idea to conduct your research before rushing to register at the casino you find. Regrettably, taxes are applied on all gains from legitimate casinos. Before wins are transferred to players' accounts, taxes are always collected at the point of origin.
Understanding The Future Of Casinos In Croatia
Although there are still some strict gambling rules in Croatia, this business has a bright future. Online gamblers now have countless number of options thanks to the internet's and smartphones' explosive expansion and the availability of online casino sites.
More offshore online casinos are anticipated to open in this country. The main driving force behind this movement is the fact that hefty taxes have driven away investors and created a market for online foreign wagering sites. Furthermore, because Croatia is an EU member, its citizens are free to reject strict rules for more accommodating ones.
Due to its impact on tourism and enormous potential to increase state revenue, the online gambling movement is unquestionably not something that the Croatian government can overlook. This means that a few legal restrictions will probably be changed by the government to make them more advantageous to resident gamblers and investors.
Additionally, it is anticipated that local gamblers will favor the latest kinds of transactions, particularly crypto coins. Mobile casinos are becoming more and more popular as mobile usage grows throughout the nation.
Bottom Line
When choosing the best online casino in Croatia, make sure to consider the available games, types of bonuses, total bonus rewards, mobile-friendly designs, payment methods, etc. Make sure to play only if you are of legal age, and be cautious while depositing funds.