Traveling is one of the best ways to fulfill our lives, meet new cultures and spend some quality time exploring new places. No matter which country we choose to visit, it is impossible to be wrong, as each of them has a lot to offer and when we get home from a trip, we will be richer for one new experience.
The UK is high on the list of countries people from all over the world would like to visit, and the reasons for that are numerous. Some of them are thrilled to visit some memorable places and see the wonderful nature of this country, while others are more interested in visiting museums and learning more about the culture. Luckily, the UK has a lot to offer, and there is something interesting for every person, which means that no one will be disappointed if they decide to stay for a while in this beautiful country.
People who love clubbing and partying will find the UK a paradise on Earth, and it is more than likely that they will decide to come back once they experience the nightlife of various cities. Those who visit it for the first time will need some advice in order to get the maximum out of their night outs, and we will provide them with some of the tips in the text below.
Tips on how to find the best place for a night out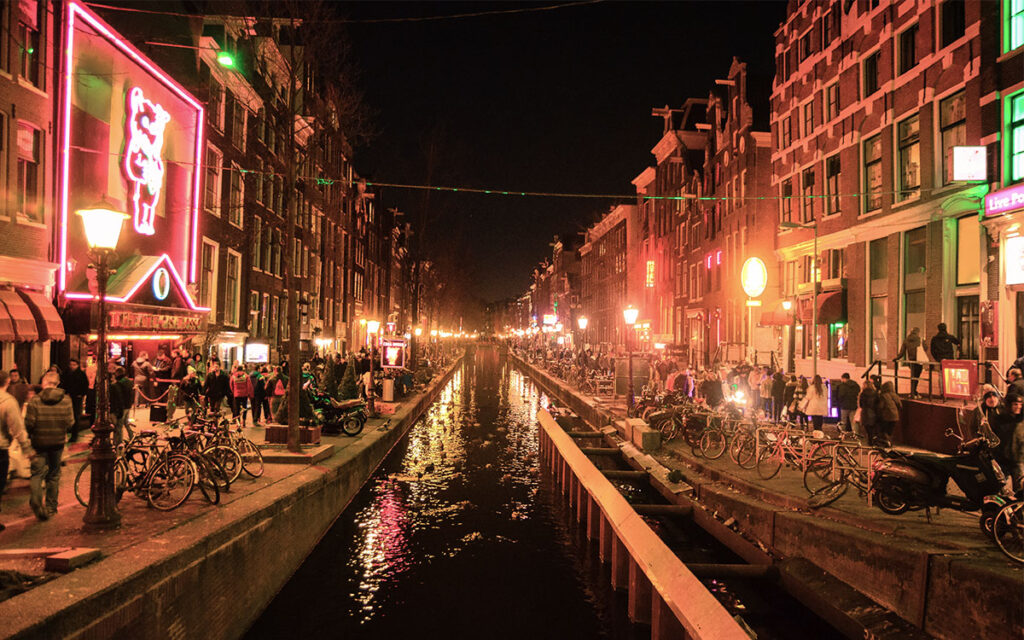 Finding the best location for partying can be pretty challenging for first-time visitors as they do not know the city well, but luckily, there are some tips you can follow and find many of them that will blow your mind.
1. Check the internet
Well, one thing is certain, everything can be found online today, and big events and great nightclubs in various areas are not an exception. All you need to do is type the location, and you will get the list of places to see and which clubs to visit if you want to party. Checking the local websites and searching on social media can also be helpful, as many clubs have their ads and posts on them and update them regularly.
2. Ask friends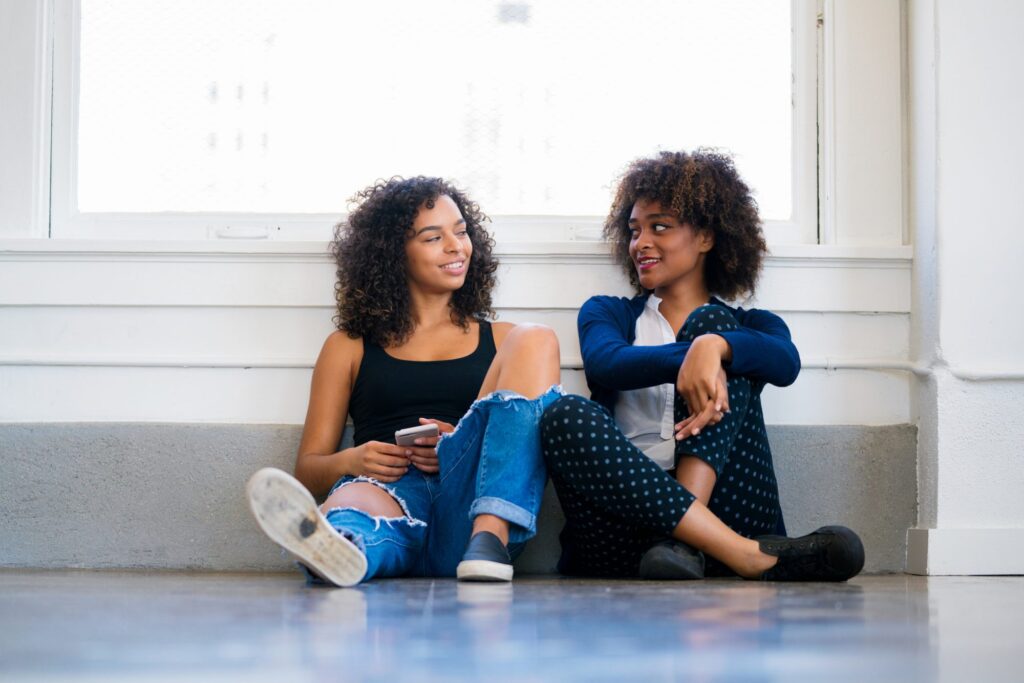 Another great advantage of social media is that all of us have a lot of friends or followers on them, which can be pretty useful when traveling to a foreign country. If you are not sure which of your friends has already visited the UK before or lives there, putting a simple status with a question about where to go for a party can be the best way to find out. It is almost certain that you will get the best recommendations from some of them who have already been there. Besides that, if someone still lives in the city you are staying in, you can go to the club together and make the night out even more fun.
3. Meet locals
Travelling is all about meeting new people, and clubbing is much better with locals as they know where to take you and what to show. Locals can be met all around the city, but those who love partying will be near some of the clubs, so do not be shy to approach them and ask them for advice on what club to visit.
 Tips on how to remain safe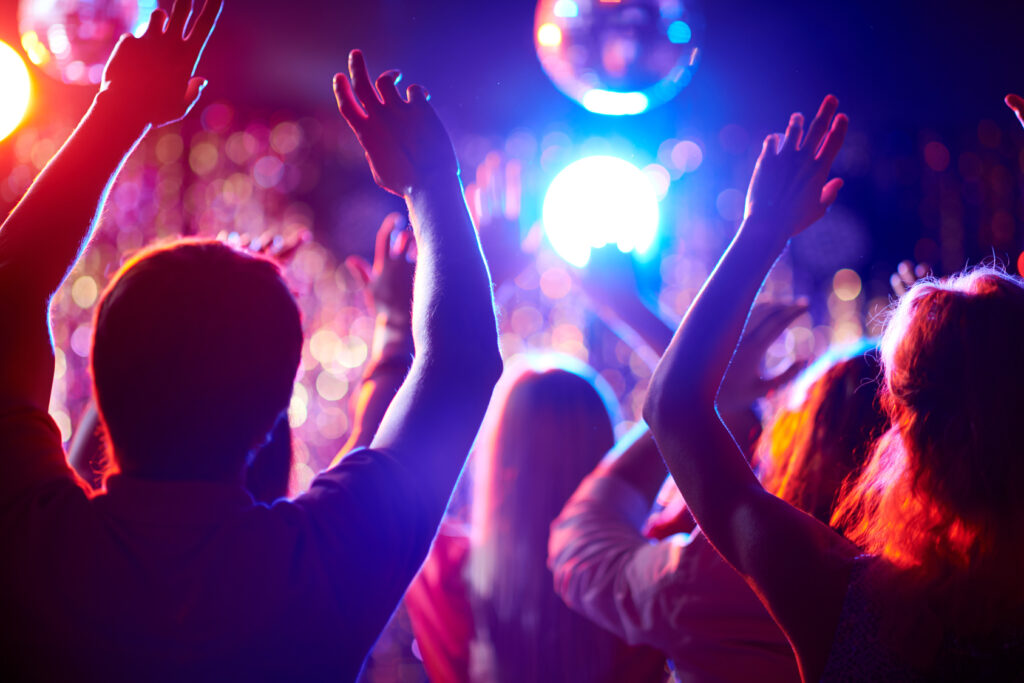 Clubbing is all about fun, but it is always important to know how to remain safe and avoid any inconvenience. It always differs from partying in your own city because there are fewer or no people you know, but there is no need to worry as our tips will be more than helpful.
1. Book a ride
When the clubbing is over, and you need some rest, it is important to get back to the accommodation safely, and the best way for it is to book a ride instead of searching for a cab in front of bars or clubs. Booking a taxi in advance via app or call means you are hiring a reliable company, which means there is no need to worry about safety. On the other side, catching the one in front of the bar can be risky as some of them are not licensed.
2. Bring only the necessary
There is no need to bring all the valuables with you, as they will be much safer in a hotel room. A much better idea is to bring only the necessary things, and certainly, the most important thing is the ID. Of course, one will also need their mobile phone to post some amazing stories on social media and call a cab when it is time to go to bed. When it comes to the money, probably the best idea is to bring only the amount you can afford to spend and leave the rest in the hotel room, or you can easily run out of money.
3. Avoid driving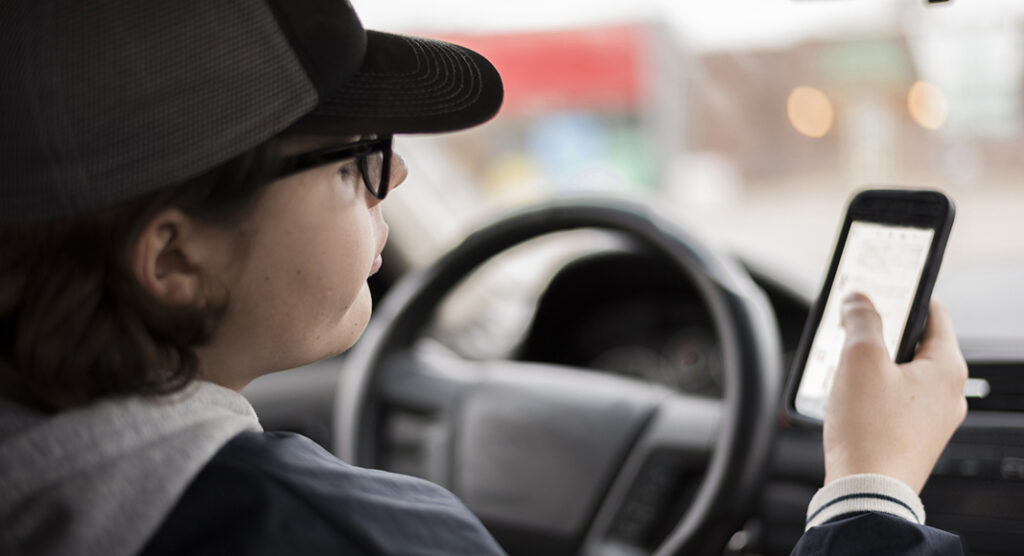 As we have already mentioned, booking a ride to the accommodation is the best possible option when it comes to going back to a hotel, but there are many others, much better than driving. Driving under the influence of alcohol is dangerous and can have severe consequences, and because of that, it is best to avoid it. Instead of that, one can book a taxi, ask someone they trust to drive them to the accommodation or go by bus if they want more adventure. No matter what your choice is, everything is a much better and safer solution than driving.
The bottom line
Clubbing and partying is a great way to spend an active vacation in the UK and gather some great stories to tell friends when it is over, but doing it for the first time in a foreign city can be pretty challenging. We hope that our tips helped you learn how to make some unforgettable memories from nights out, but that is not all. We have some advice for people who love to have company while clubbing but do not have someone to invite, as all they can do is visit Bristol Escort and choose the best accompaniment for a memorable night out.