Zagreb is the capital of Croatia. The city has a population of about 1 million people. Zagreb is situated on the Sava river and it is the largest city in Croatia. The city has a long history dating back to the 11th century when it was founded by King Ladislav.
Sights and attractions in Zagreb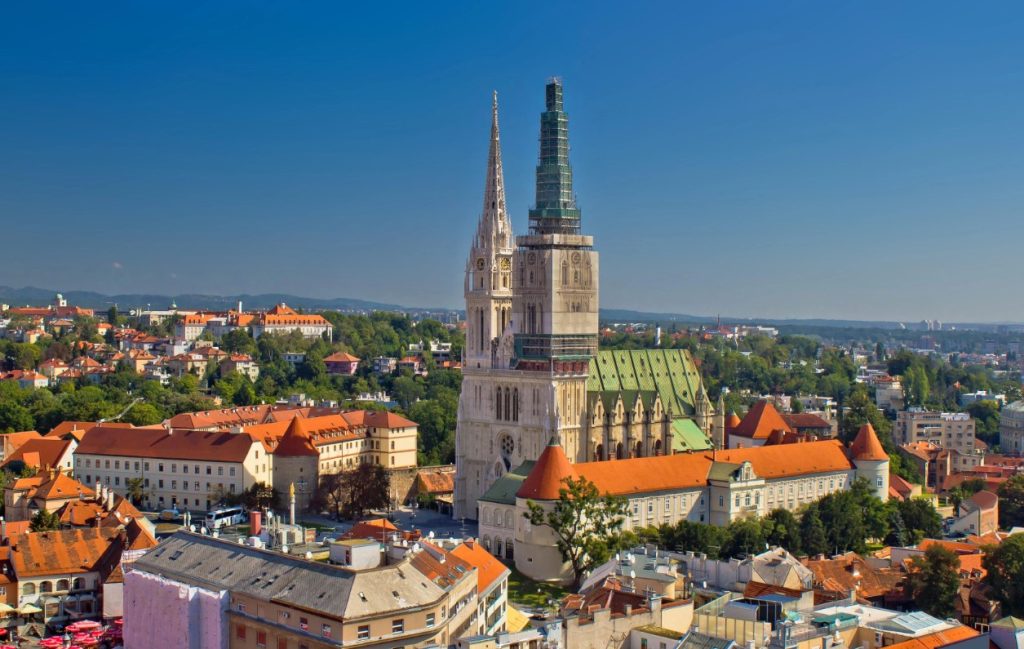 There is plenty to see and do in Zagreb, Croatia. The city has a rich history and culture, and there are plenty of sights and attractions to keep visitors entertained. Here are some of the best things to see and do in Zagreb:
Visit the Cathedral of the Assumption of the Blessed Virgin Mary: The cathedral is one of the most important religious sites in Croatia, and it is also one of the most beautiful buildings in the city.
The cathedral is home to a number of important artworks, including a painting by Titian.
Explore the Old Town: Zagreb's Old Town is a UNESCO World Heritage Site. The area is full of historical buildings and narrow streets. Be sure to visit some of the museums in the area, such as the Museum of Broken Relationships.
See the Statue of St. Mark: This statue is located in Trg Bana Jelacica, and it is one of the most popular tourist attractions in Zagreb. The statue was created by sculptor Antun Augustinčić, and it is a replica of the original statue in Venice.
Nightlife in Zagreb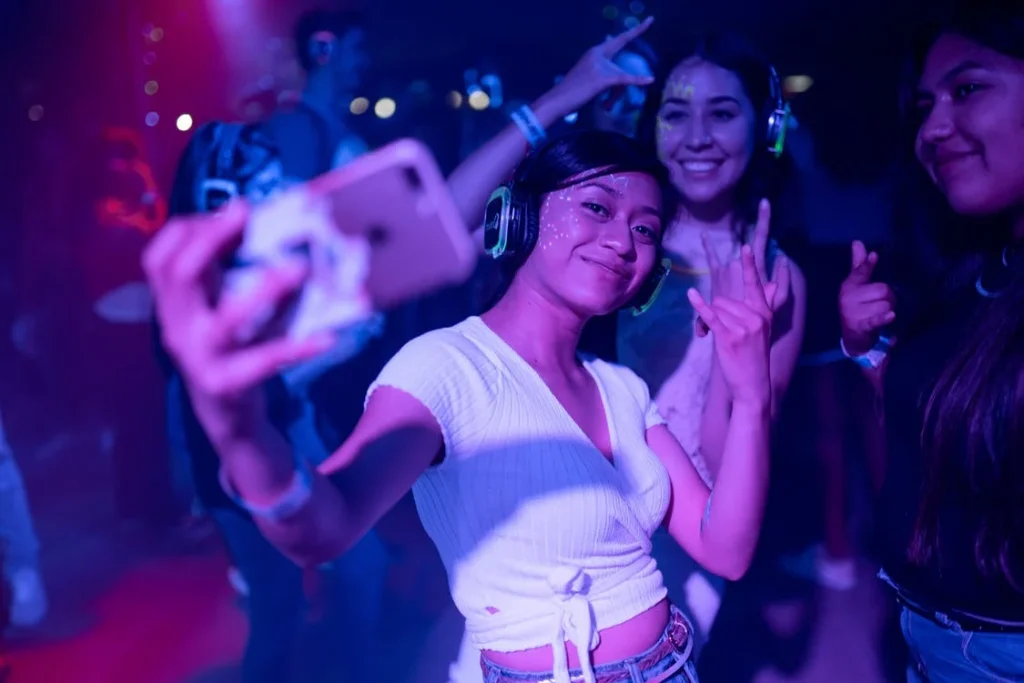 There's no shortage of nightlife options in Zagreb, Croatia's capital city. Whether you're looking for a lively club scene or a more relaxed atmosphere, you'll find it here. The city has something to offer everyone when the sun goes down.
One of the most popular areas for nightlife is Tkalčićeva Street. This pedestrian-only street is lined with bars and restaurants, making it the perfect place to people watch and enjoy a few drinks. If you're looking for a more high-energy scene, check out one of Zagreb's many clubs. You can find everything from dance clubs to hip hop clubs to techno clubs.
No matter what your taste in nightlife, you'll find it in Zagreb. So go out and explore all that the city has to offer after dark!
Getting around Zagreb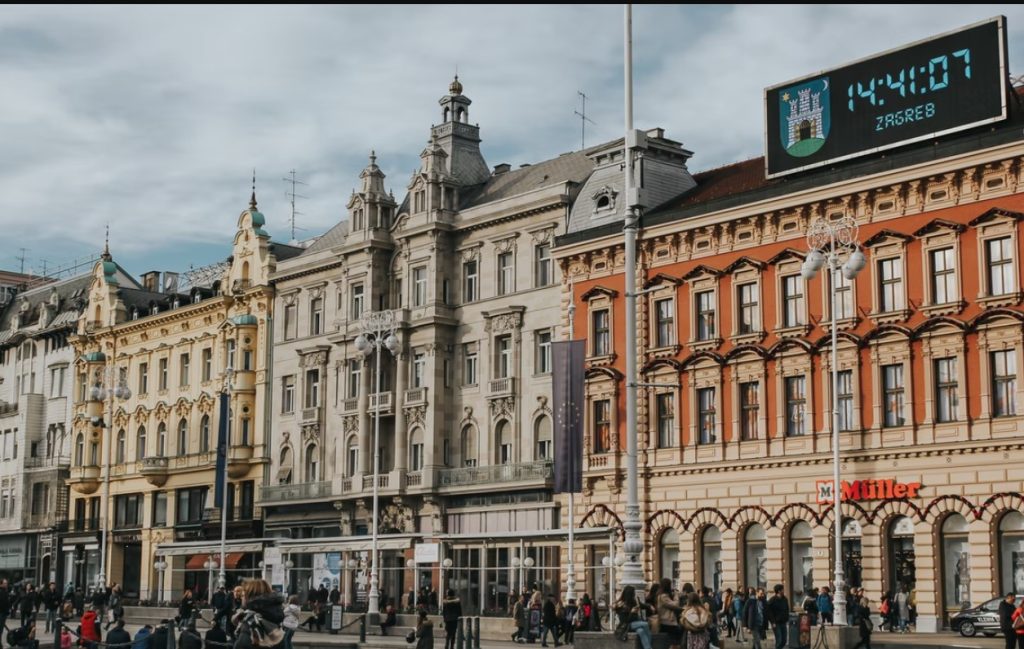 Zagreb is Croatia's capital and largest city, and it's easy to get around whether you're on foot, by public transport, or by car. The city center is relatively small and compact, and most of the main attractions are within walking distance of each other. If you want to explore further afield, Zagreb's efficient public transport network can take you wherever you want to go.
Walking is the best way to explore Zagreb's picturesque streets and get a feel for the city's vibe. Start at Trg Bana Jelacica, the city's main square, and wander through the pedestrian-only streets of the Upper Town (Gornji Grad). Admire the beautiful architecture, stop for a coffee or lunch in one of the many cafes and restaurants, and do some shopping in the boutiques and shops.
If you get tired of walking, Zagreb's public transport system is easy to use and very efficient. The city has an extensive tram network that covers all areas of Zagreb, as well as buses and trolleybuses.
End-Up
Croatia is a beautiful country that has so much to offer tourists. From its stunning scenery to its rich culture and history, there is something for everyone in Zagreb. We hope that this article has helped you learn a little more about this amazing country and all the things that it has to offer visitors. If you are planning a trip to Croatia, be sure to add Zagreb to your list of places to visit!