Croatia is an up-and-coming travel destination that offers stunning scenery, friendly locals, and a relaxed Mediterranean atmosphere. Dubrovnik, in particular, is a must-see city with its well-preserved Old Town, dramatic coastline, and beautiful architecture. In this article, we'll give you all the information you need to know about Dubrovnik so that you can plan the perfect trip!
History of Dubrovnik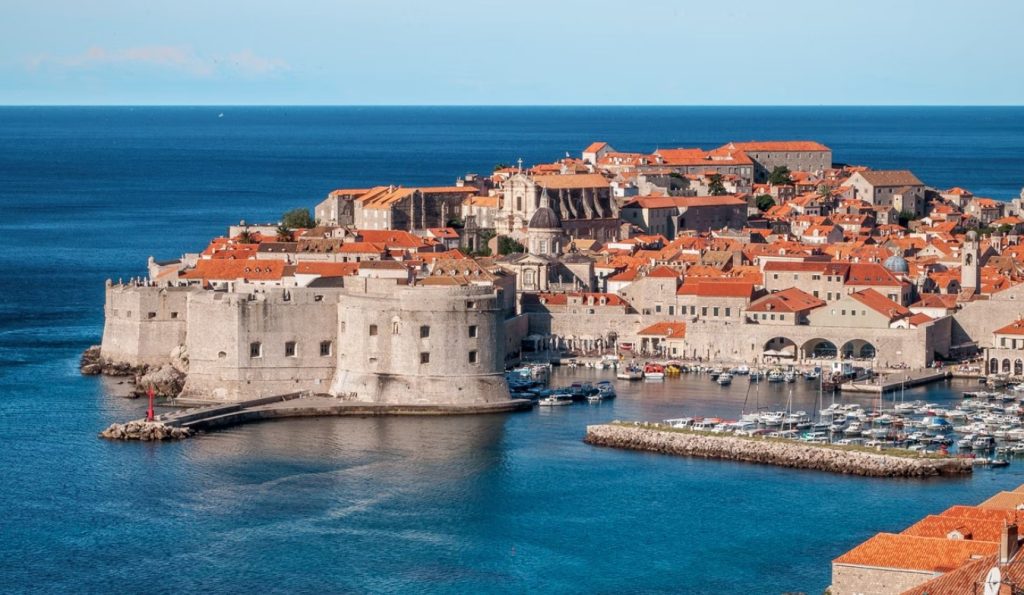 Dubrovnik is a beautiful city located in Croatia. The city is full of history and there are many things to see and do. If you are thinking about visiting Dubrovnik, here are some things that you should know.
The city was founded in the 7th century by the Croats. It quickly became an important center of trade and commerce. In the 13th century, Dubrovnik became a republic and was a major maritime power. The city was also an important cultural center, with many writers and artists living and working here.
Dubrovnik was sacked by the Ottomans in 1571, but the city was quickly rebuilt. In 1667, another major earthquake hit Dubrovnik, but again the city was quickly rebuilt.
In 1991, Dubrovnik was besieged by Serbian forces during the Croatian War of Independence. The siege lasted for seven months and caused extensive damage to the city. However, Dubrovnik has been completely rebuilt and today is once again a thriving city.
If you are interested in learning more about the history of Dubrovnik, there are many excellent museums and historical sites to visit. Or you can simply stroll through the streets of this beautiful city and soak up the atmosphere.
What to do in Dubrovnik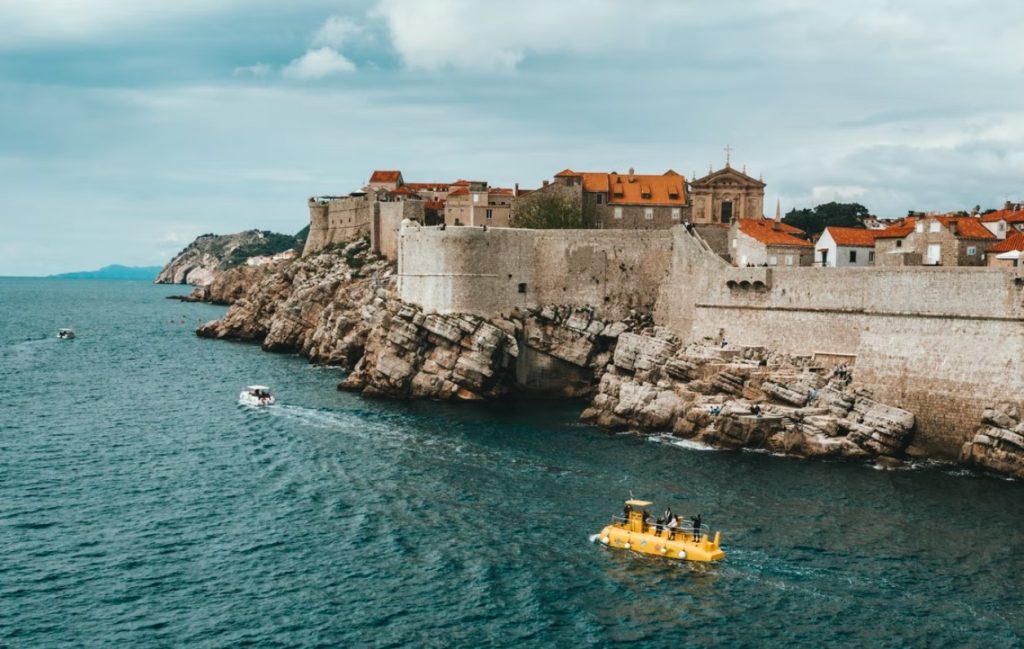 There are plenty of things to do in Dubrovnik, Croatia. Whether you want to explore the city's rich history, enjoy its beautiful scenery, or simply relax on the beach, there is something for everyone.
One of the best ways to explore Dubrovnik is by foot. The city is quite small, so it is easy to walk around and see all the main sights. Start at the Pile Gate, one of the main entrances to the Old Town, and make your way down Stradun, the main street. As you walk, you will pass by many important landmarks such as the Rector's Palace and St. Blaise Church. If you want to get a bird's eye view of Dubrovnik, take a cable car up to Mt. Srđ.
The beaches in Dubrovnik are some of the most beautiful in Croatia. Lapad Bay is a great spot for swimming, sunbathing, and enjoying views of the city. Banje Beach is another popular beach which is located right next to the Old Town walls. This beach has a more festive atmosphere with plenty of restaurants and bars nearby.
No trip to Dubrovnik would be complete without taking a boat ride to one of the nearby islands. Lokrum is a popular choice, as it is only a short boat ride away and has plenty of beaches and hiking trails to explore. If you want to see some of Croatia's famous waterfalls, take a day trip to Krka National Park.
Hotels in Dubrovnik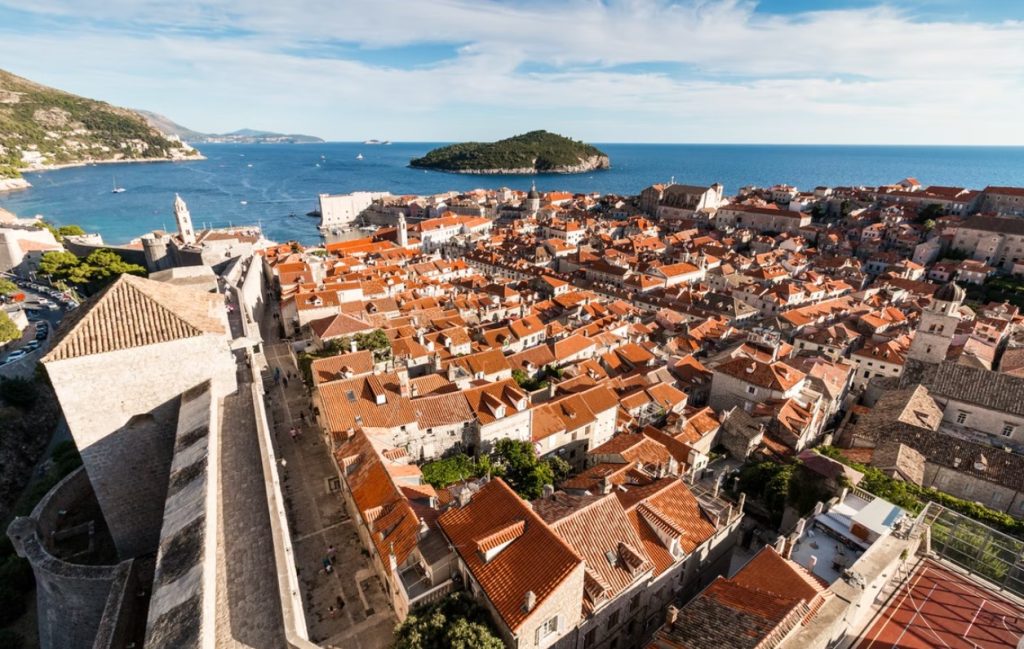 There are many hotels in Dubrovnik to choose from whether you're looking for a luxurious experience or a more budget-friendly option. Some of the most popular hotels in Dubrovnik include the Hilton Imperial Dubrovnik, the Hotel Excelsior Dubrovnik, and the Lapad Bay Hotel. If you're looking for a truly unique experience, there are also a number of private villas and apartments that can be rented out in Dubrovnik. Whichever option you choose, you're sure to have a comfortable and memorable stay in Dubrovnik.