"Most Croatian people like sweets, especially those who live in Croatia. We have many candies that are made with natural ingredients. Here is my collection of the best Croatian candies. Enjoy!"
Croatia is a beautiful country. It has a really great people and an amazing country with a lot of history. My favourite things about Croatia are the amazing Croatian konjak (candy) and the beautiful blue seas that surround the country.
Every time I visit Croatia, I always end up buying a few new small candies from the local market. In this post I would like to share some of my favourite candies from my visits to Croatia!. Read more about croatian sweets and let us know what you think.
This is a difficult list to summarize. You wouldn't imagine Croatia had a lot of very good candies, but it does.
A handful of famous sweets have been around for more than 30 years. Here are 9 Croatian candies that were (and still are) a part of most children's (and adult's) childhoods.
1. Bronhi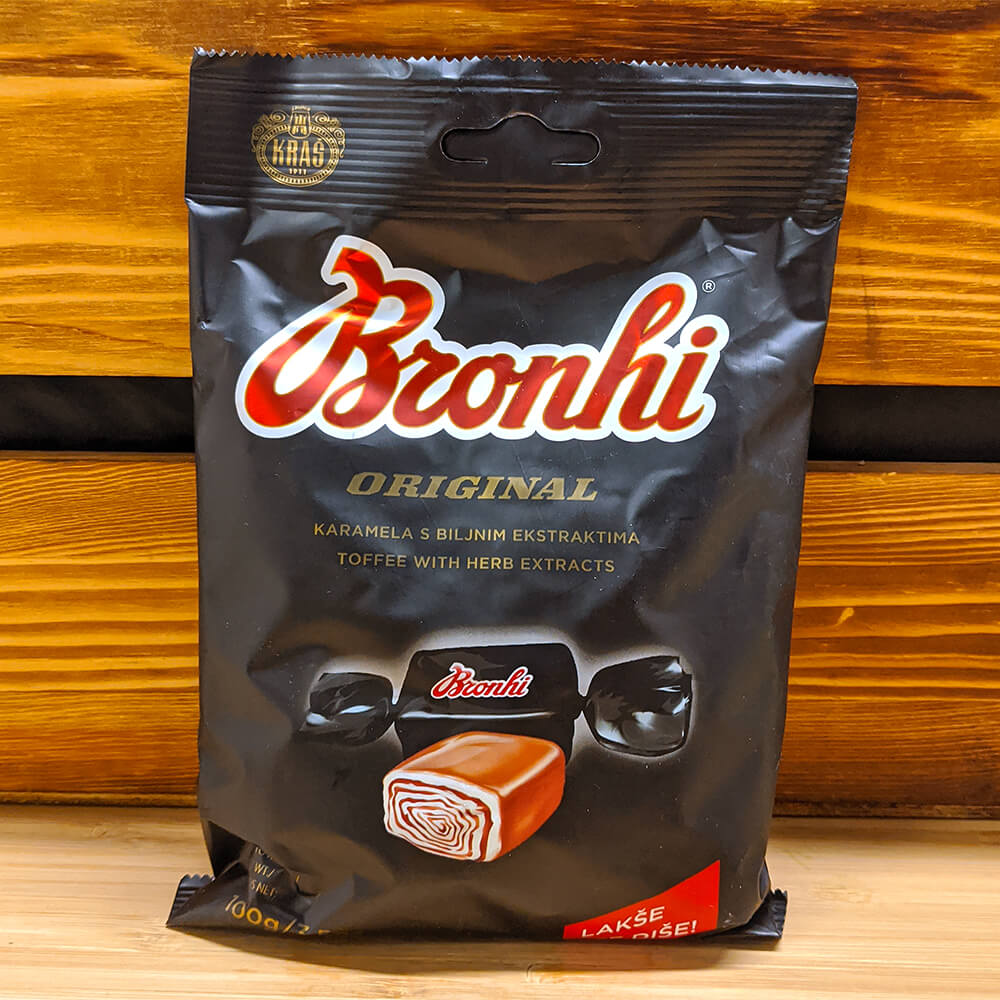 Bronhi toffees are a unique sweet that benefits the lungs! One of the most well-known sweets in the area is made from a nearly 100-year-old recipe. Bronhi, which is made up of liquor extract and herbs like eucalyptus and menthol, is always tasty and refreshing!
2. Ki-Ki
One of the greatest things in the world is Ki-Ki mix. Lemon, strawberry, raspberry, and a slew of other vitamin-rich fruits are still there to brighten up any youngster! To be a part of the business motto "Ki-Ki is everywhere!"
3. 505 s Crtom
Grandmas must be the best sneakers of this sugar into the life of the children! The fruity flavor of the hard candy, as well as the hexagon form with a renowned line across it, bring back childhood memories. It was even made into a song!
4. Peppermint leaves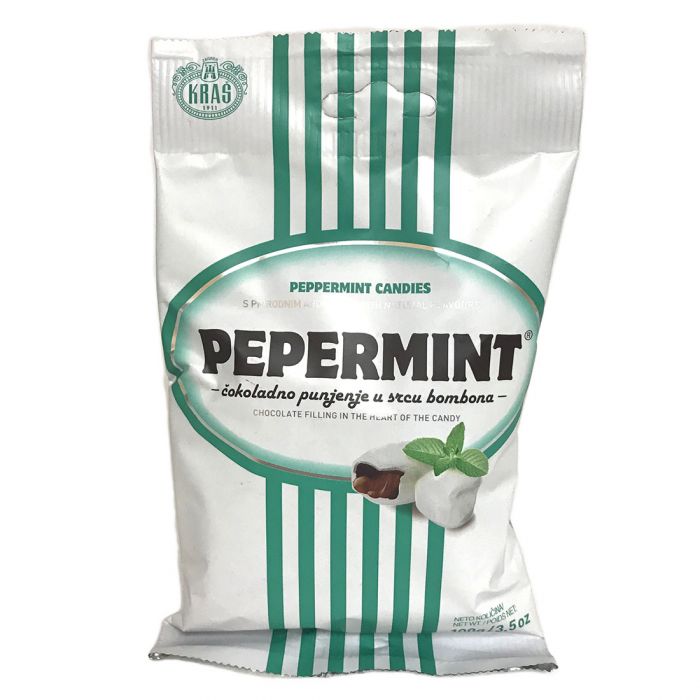 A chocolate filling with a pearl-like peppermint candy is a wonderful combination that never disappoints! The flavor is very sweet and refreshing!
5. Vau-Vau-Vau-Vau-Vau-Vau-
Fruit candies in the form of dogs in a tiny dog home. Yes, that did happen! It's still excellent after more than 30 years. Even for adults!
6. Cedevita
Multivitamin candy that tastes just like the popular beverage and comes in a variety of fruit flavors. Stopping after one vitamin-rich sweet and then another is difficult.
7. Bajadera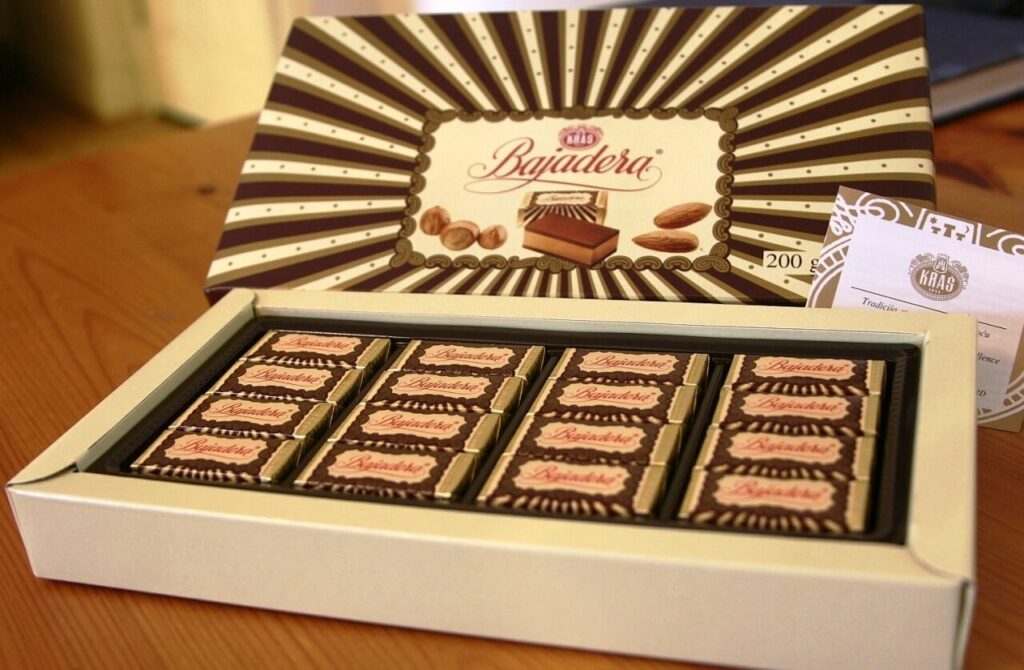 Although not really a candy, these chocolate pralines couldn't be left off the list. Bajadera is also known as "bombonjera" in Croatia, which means "box of chocolates" or "box of sweets" in English. This is the chocolate queen and one of the most well-known goods! It's also a well-known Croatian gift, but if it wasn't handed on to someone, as is customary, the youngsters would devour it in a flash!
8. Rondo C
Rondo C has been around for almost 30 years. These vitamin C-fortified hard candies come in a variety of flavors, with pineapple being one of the most popular. These are one of Croatia's most popular candies.
9. Mentol
Mentol is a kind of hard candy that has a moderate, refreshing flavor and leaves a nice cooling feeling in the tongue. It's also great for cleaning the airways and opening them up.
The best way to start a new blog is to start with a great title.  That's why I would like to introduce my favorite Croatian candies.  Croatian candies are famous for their unusual shapes and colors, or for their amazingly sweet taste.  But if you ask me for a favorite, then I would have to choose the "Škrabomir" (pronounced "shka-rabo-mir", which means "the one with the smell of grass").. Read more about croatian cakes sydney and let us know what you think.