In July of 2016, I was lucky enough to spend some time in France, where I went to see the Estella Jazz Festival and met Tereza Kesovija, a singer from Croatia who has won the prestigious French Ordre des Arts et des Lettres (Order of Arts and Letters). I'm a big fan of her music and her looks, and was hugely impressed when I walked into the Mediteran Jazz Festival in Nice and saw her perform. This year, she's back in France, performing at the Estella Jazz Festival and in Paris at the Academie des Beaux-Arts.
The French Republic has granted a reward in recognition to the Croatian singer Tereza Kesovija for her contribution to the promotion of friendship and cultural exchange between two countries.
Tereza Kesovija, a Croatian singer, received a major prize from the French Ministry of Culture on Thursday.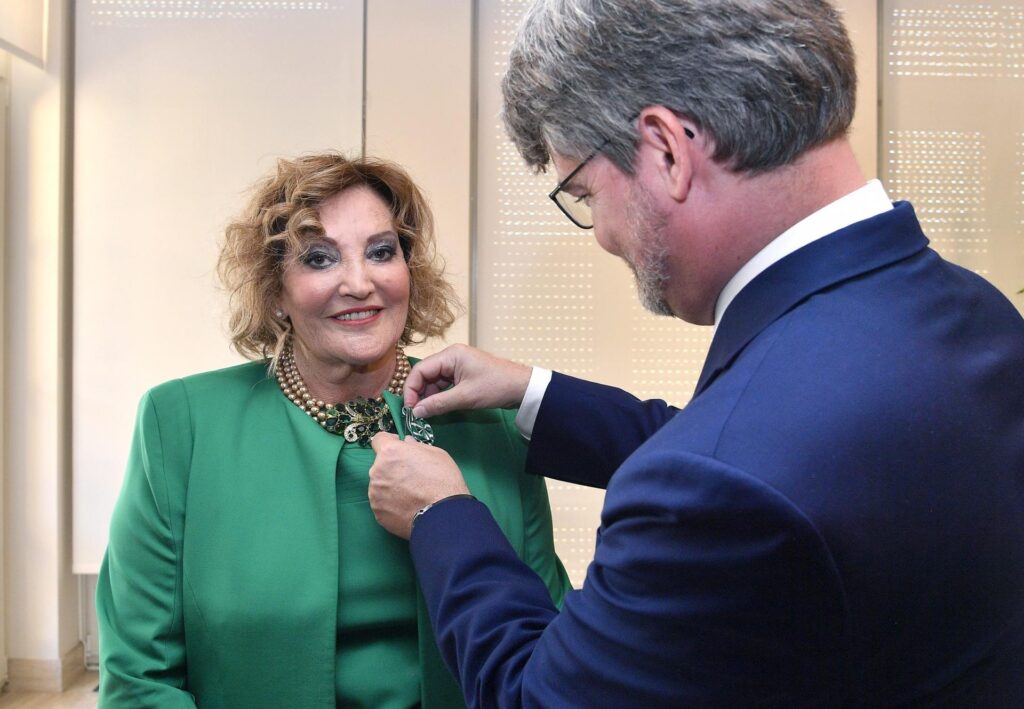 The globally famous singer, who is known for her broad vocal range and operatic flair, also had a successful career in France, and was awarded the order for her devoted effort in bridging Croatia and France through culture and the promotion of French language and chanson.
Kesovija has performed at a number of venues across the globe, including The Royal Albert Hall, L'Olympia, and Carnegie Hall, where she is one of the few Croatian artists to have sold out performances.
"I've received many awards, but France has a special place in my heart since I've been playing there since 1965. And that is the allure of my job, which is known for its contributions to the two nations' unity," Kesovija said.
Kesovija is a Dubrovnik native who grew up in Konavle and Dubrovnik, where she had her early musical training. She graduated from the Zagreb Music Academy's flute department, and soon after beginning her professional career, she won her first international competition in Italy in 1962.
She went to France in 1965 and became a celebrity there. "La chanson de Lara" (Lara's Theme) from the film Doctor Zhivago was her first major hit in France, selling over 50,000 copies. She made her second French album C'est ma chanson with the song "Je l'aime, je l'aime" after the album La chanson de Lara. More than 160,000 copies were sold out.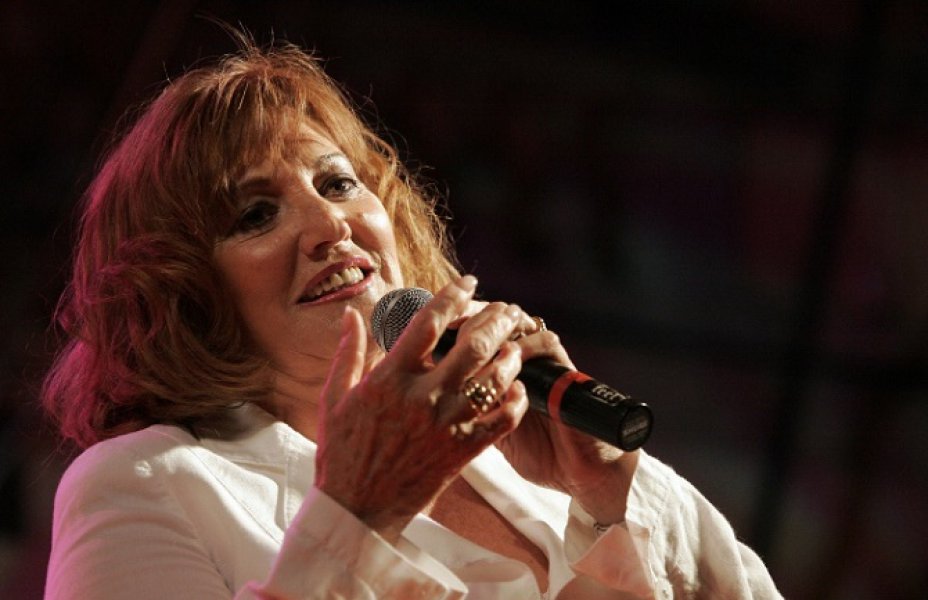 Grace Kelly selected Tereza to represent Monaco in the Eurovision Song Contest in 1966 with her song "Bien plus fort." The French press referred to her as La bête de scène or Super-Dalida. Kesovija and Enrico Macias played at the L'Olympia in Paris in 1968. After 1966, it was her second Olympia. She had gone on a trip of France.
Kesovija continues to travel and win festivals all over the globe. During the Homeland War, she performed a number of performances in Italy, France, and Germany to collect funds for Croatia's defense.
Her career includes 12 Columbia Records albums, as well as more than 30 LPs, 70 singles, and 12 CDs for other labels.