The death of the great Oliver Dragojevic saved my life. A few years ago I lost my mother to a brain aneurysm and shortly thereafter I lost my father to cancer. I had reached a point in my life where I needed to make a decision and make changes. I decided that I was going to do something so that I could help the people I loved. I was going to become a volunteer for the non-profit called Doctors without Borders. I was going to become a doctor.
Dragojevic, Oliver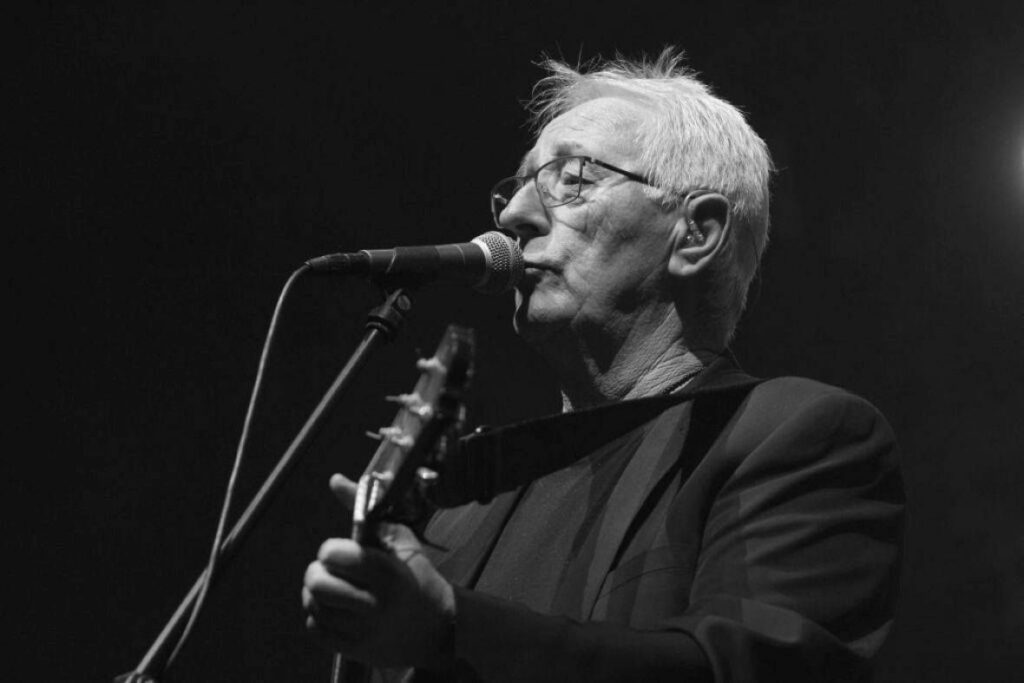 29.07.2019 – Oliver Dragojevic, one of Croatia's genuine musical greats, died one year ago today in Split at the age of 70.
Dragojevic died his one-year fight with lung cancer on Sunday, July 29, 2018, at 5 a.m. at a Split hospital.
Dragojevic had a four-decade career and was regarded as one of the most recognizable musical figures in Croatia and the Croatian diaspora throughout the globe. He was one of the few musicians to play in Carnegie Hall, the Royal Albert Hall, the Olympia in Paris, and the Sydney Opera House.
His solo career started in 1974, when he won the Split Festival with the song "a e mi Copacabana." A year later, Dragojevic and composer Zdenko Runjic produced the song "Galeb I Ja," which became a big success and established him as a household figure.
Over the years, he had a string of additional big successes, including "Cesarica," "Oprosti Mi, Pape," "Skalinada," "Zuto Lisce Ljubavi," "Nadalina," and "Piva klapa ispod volta." His timeless melodies continue to be popular decades later.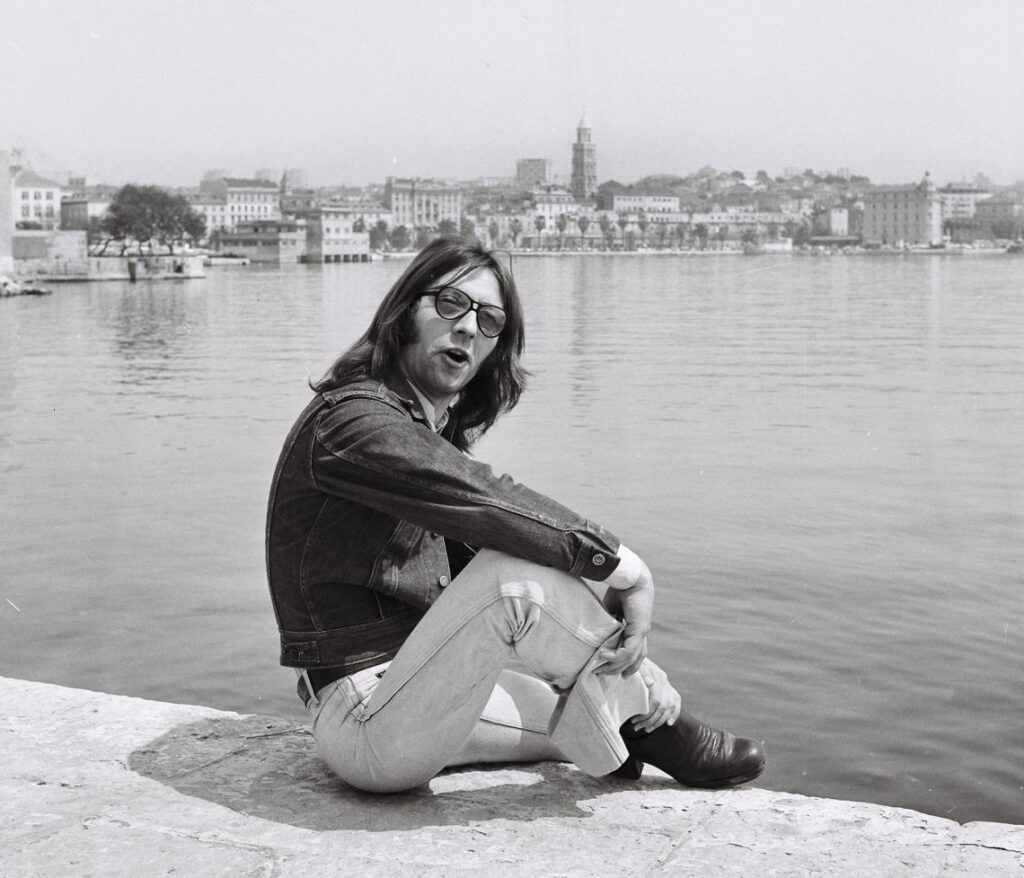 Oliver was officially farewelled in Croatia over two days, leaving behind his wife Vesna and kids Dino, Damir, and Davor. Oliver was given a spectacular send-off on July 31st in Split. For the first time in Croatian history, the government designated the day a National Day of Condolence, with flags flying at half-mast throughout the country.
The city of Zagreb, where Oliver spent the most of his life, paid tribute to the singer with a special memorial service at the Croatian National Theatre in the morning. The memorial was attended by President Kolinda Grabar-Kitarovic and Prime Minister Andrej Plenkovic, in addition to his family and close friends.
Oliver's coffin departed Sv. Frane Church and made its way down the Split Riva shortly before 7 p.m., drawing a huge audience. As he was carried by close friends, including Petar Graso, Doris Dragovic, Goran Karan, Tonci Huljic, and 2CELLOS singer Stjepan Hauser, a number of Oliver's renowned songs were performed.
Oliver then boarded a catamaran and set off in the twilight towards Vela Luka on the island of Korcula, trailed by a fleet of tiny boats.
Oliver was buried the next day in his hometown of Vela Luka. People formed long lines to leave their condolences in the book of condolences, and hundreds of candles were lit in front of Oliver's home throughout the day.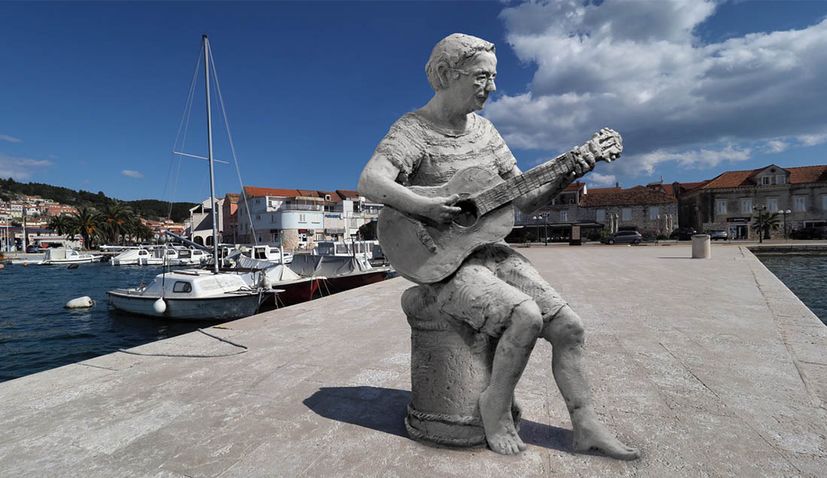 A free catamaran service was organized from Split to Vela Luka so that people may attend the funeral and offer their condolences. Passengers aboard the full catamaran sung along with Oliver's songs all the way to Vela Luka. 2CELLOS Stjepan Hauser performed a homage in Vela Luka earlier in the day, and during the burial, he sang Oliver's song "Galeb I ja." Oliver was laid to rest at Vela Luka's Sveti Roko cemetery.
A beautiful homage to Oliver may be seen at this link.