As the world continues to progress, so does our vacation destinations. With 2021 behind us and 2023 on the horizon, its time for all of us to start planning ahead and look into what some of the top vacation spots will be this upcoming year!
In this article, well cover the top 7 most desirable travel locations in 2023; from tropical getaways to historic cities – you wont want to miss out! So if youre looking for your next ideal destination, read on and find out which 7 places made our list.
1. Explore the Wonders of Antarctica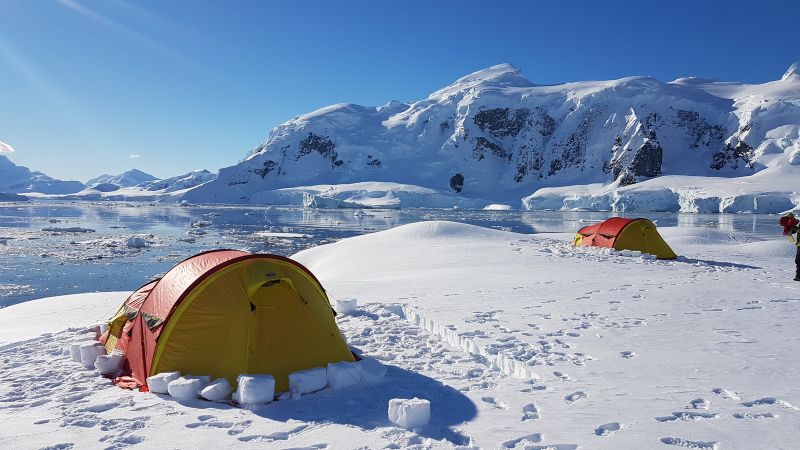 Explore Antarctica, a continent full of wonders and beauty. From its vast snow-covered landscapes to its vibrant wildlife, it is an adventure unlike any other.
Visit penguin colonies, kayak among icebergs and glaciers, and take in breathtaking views from atop active volcanoes. With 24-hour daylight in summer and 24-hour darkness during winter, be prepared for an unforgettable experience no matter when you visit this remarkable destination.
2. Enjoy a Luxurious Getaway in Bali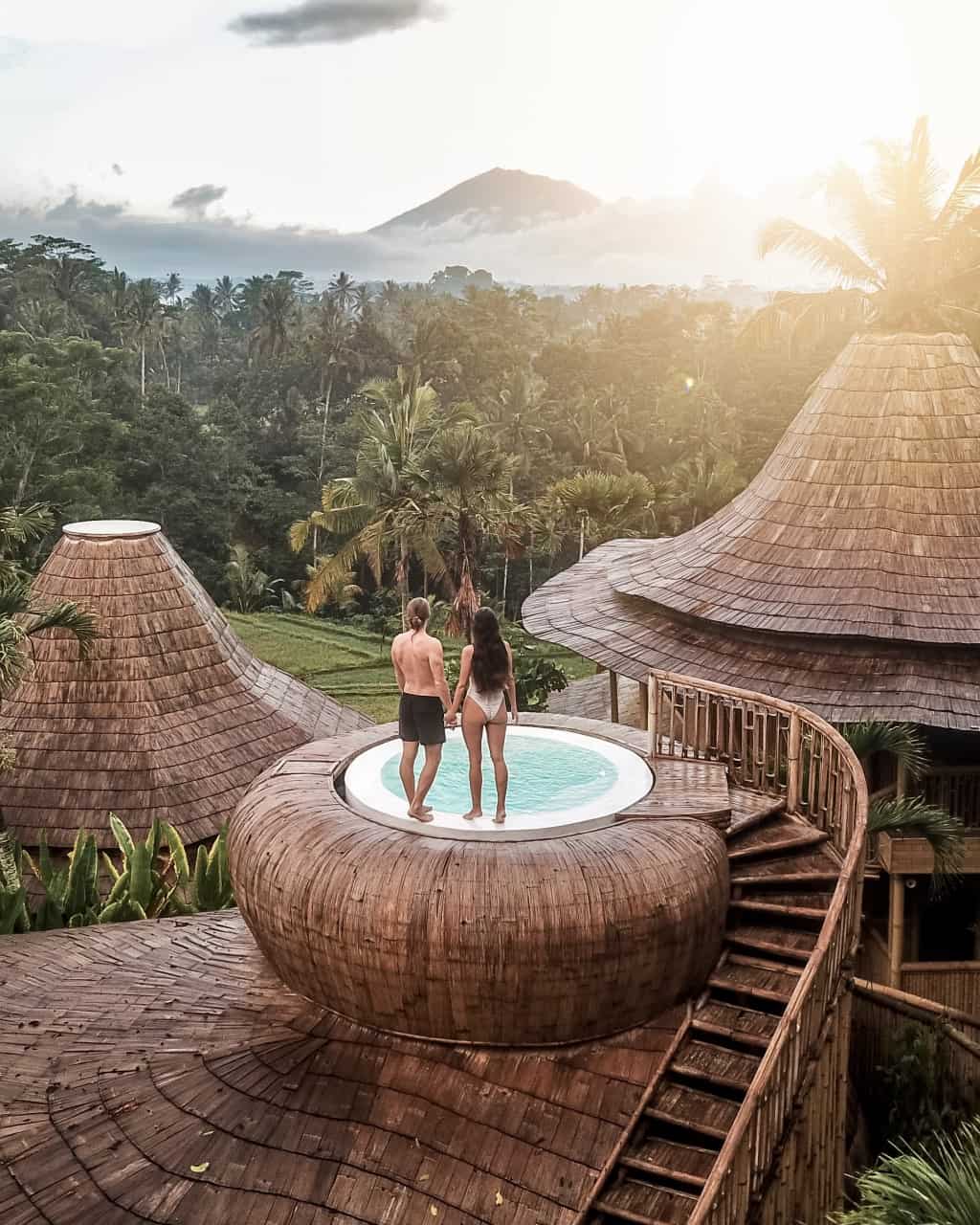 Dont miss out on the chance to visit Bali in 2023! Bali offers a luxurious getaway experience with its stunning beaches, picturesque mountains, and lush tropical forests. The culture is vibrant and welcoming and there are plenty of activities to enjoy such as yoga classes, spa treatments, hiking trails, water sports, shopping trips, relaxing dinners at beachfront restaurants and more. You can also explore ancient ruins or take part in traditional Balinese ceremonies. With so much to do you won't want your time here to end! So don't hesitate; book your trip now before it's too late!
3. Immerse Yourself in History with a Trip to Rome
Dont miss out on the opportunity to immerse yourself in history with a trip to Rome! As one of the top 7 vacation destinations of 2023, it offers an array of unique attractions and experiences. From exploring the ruins of Ancient Rome to visiting charming local eateries and cafes, there is something for everyone. Take a leisurely stroll along cobblestone streets or explore more than 900 churches, which are packed with art and architecture from all eras. Then, find your way to some of the best nightlife spots in Europe—including open-air bars, hip clubs, and rooftop terraces—for amazing views as you sip cocktails under the stars. With countless activities that will make lasting memories, a visit to Rome should be at the top of your list this year!
4. See Natures Best on an African Safari Adventure
If youre looking for a unique and exciting vacation destination in 2023, an African safari adventure should be at the top of your list. From exploring sprawling national parks to spotting exotic wildlife, there is something to appeal to everyone on this amazing continent. With its stunning landscapes and vibrant cultures, Africa is sure to offer an unforgettable experience that will remain with you for years after. You can join guided tours or venture off on your own exploration; either way, you won't want to miss out on the chance to see some of nature's best!
5. Discover Unforgettable Experiences in Tokyo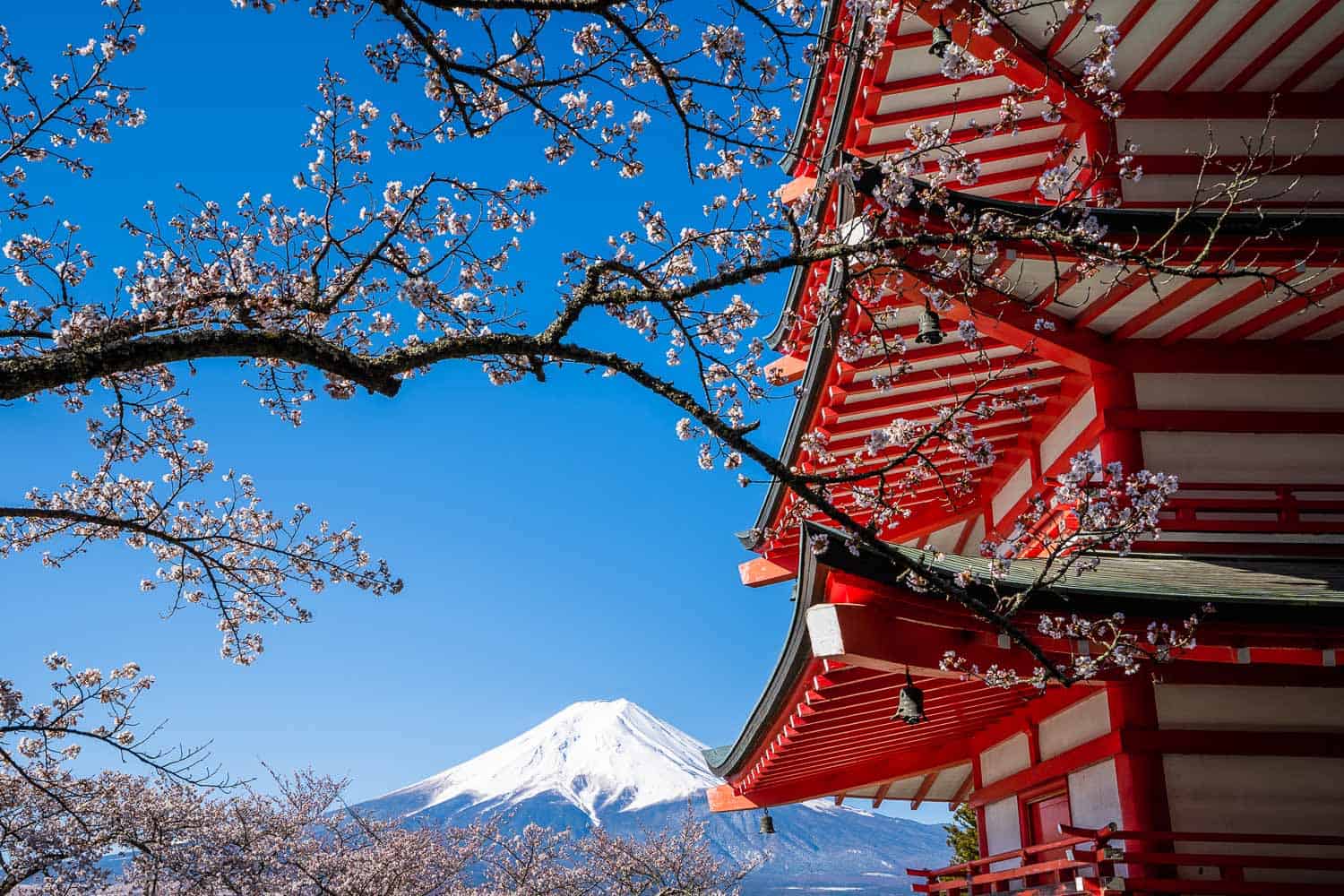 Tokyo is one of them and it's a must-visit for anyone looking to experience something truly unforgettable. This vibrant city offers an array of attractions, from ancient temples and shrines to modern art galleries and shopping malls.
You can explore centuries-old neighborhoods before taking in breathtaking views from high rises like the Tokyo Skytree or Tokyo Tower. Sample traditional Japanese cuisine at local eateries or take part in cultural activities such as kabuki theatre performances, sumo wrestling tournaments, and calligraphy lessons. Whether you're seeking relaxation or adventure, discover unforgettable experiences in Tokyo!
6. Experience the Best of Croatia: Dubrovnik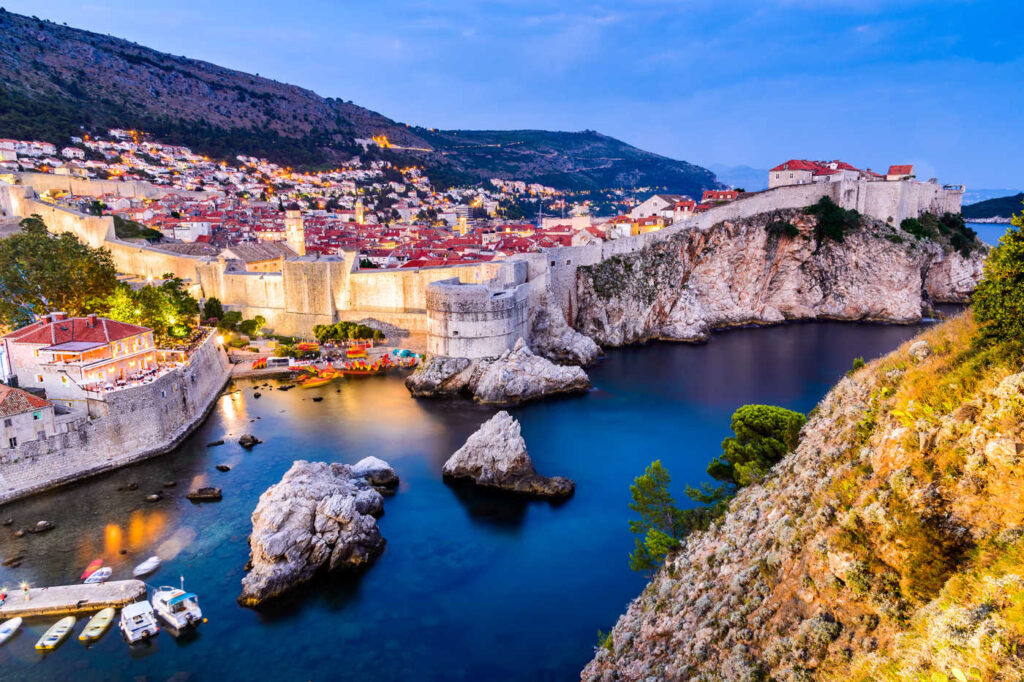 Are you looking for a destination that combines rich history, stunning scenery, and vibrant culture? Look no further than Dubrovnik, Croatia. Nestled on the southern coast of the Adriatic Sea, Dubrovnik is known for its medieval Old Town, towering city walls, and picturesque beaches.
Dubrovnik offers something for every type of traveler. For history buffs, the city's museums and historic sites, such as the 14th-century Rector's Palace and the 16th-century Sponza Palace, provide a glimpse into the area's past. Meanwhile, outdoor enthusiasts can take in the beauty of the region through activities such as kayaking, hiking, and exploring nearby islands.
No visit to Dubrovnik would be complete without a walk along the city's iconic walls, which offer breathtaking views of the city and the sea. And for those seeking a taste of the local culture, Dubrovnik's vibrant food scene, with its fresh seafood and local wines, is not to be missed.
Whether you're looking for a romantic getaway or a family vacation, Dubrovnik has something to offer. With its unique blend of history, culture, and natural beauty, it's no wonder that Dubrovnik is a top destination for travelers in 2023. So why not experience the best of Croatia and add Dubrovnik to your travel list?
7. Discovering the Luxury and Beauty of Marbella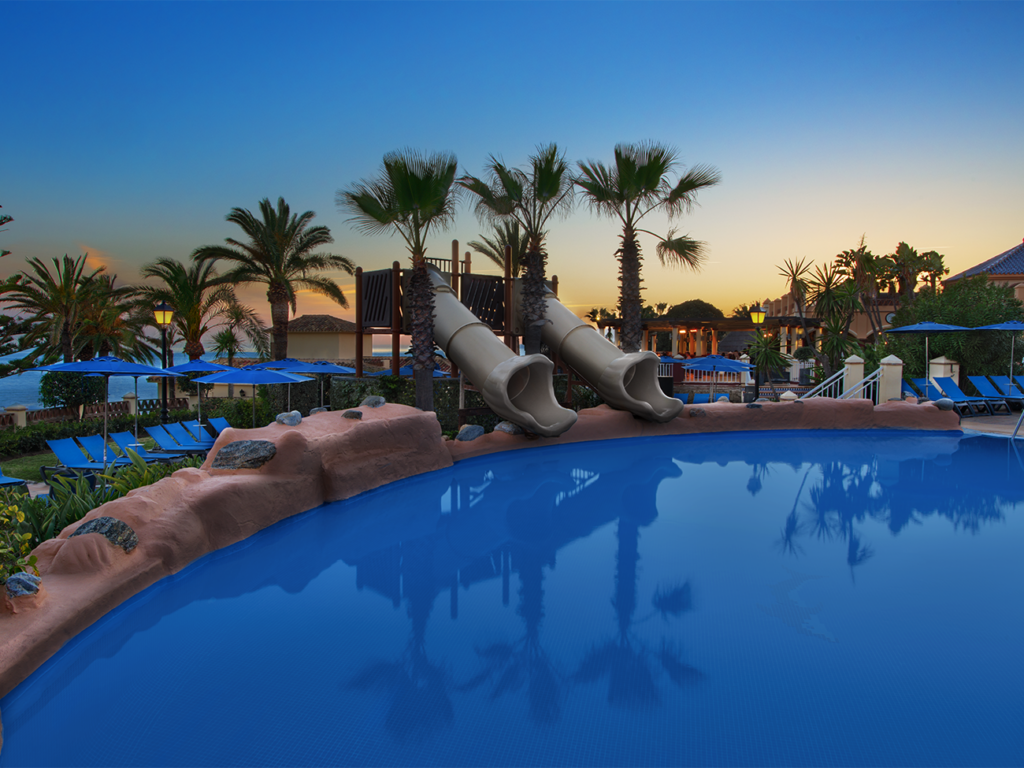 If you're searching for a luxurious and beautiful vacation destination, look no further than Marbella, Spain. Located on the sunny southern coast of Spain, Marbella is known for its upscale resorts, world-class restaurants, and breathtaking beaches.
For those seeking relaxation and pampering, Marbella's resorts and spas offer top-notch amenities and services, including outdoor pools, private beaches, and luxurious treatments. And for those who crave adventure, Marbella's location on the Mediterranean Sea provides ample opportunities for water sports such as jet skiing, sailing, and snorkeling.
Marbella's vibrant food scene is another draw for visitors. From fresh seafood to traditional Spanish dishes, the city's restaurants offer a range of options to suit any palate. And for those seeking a taste of the local culture, Marbella's historic Old Town provides a glimpse into the city's rich history.
But Marbella's true draw is its natural beauty. With its stunning beaches and crystal-clear waters, it's easy to see why Marbella is one of the most sought-after vacation destinations in Europe. And with its warm climate and sunny skies, Marbella is the perfect place to escape the winter blues and soak up some sun.
Whether you're seeking relaxation or adventure, fine dining or cultural experiences, Marbella has something for everyone. So why not discover the luxury and beauty of Marbella in 2023? It's a vacation destination you won't want to miss.