For the third year in a row, Croatian President Kolinda Grabar-Kitarović has been selected as one of the "World's 100 Most Powerful Women" by Forbes Magazine. This year, she is the only head of state to be included on the list.
Croatian president Kolinda Grabar-Kitarovic was named on Forbes magazine's list of the world's 100 most powerful women, making her the first Croatian head of state to hit the list, Forbes magazine said on Wednesday.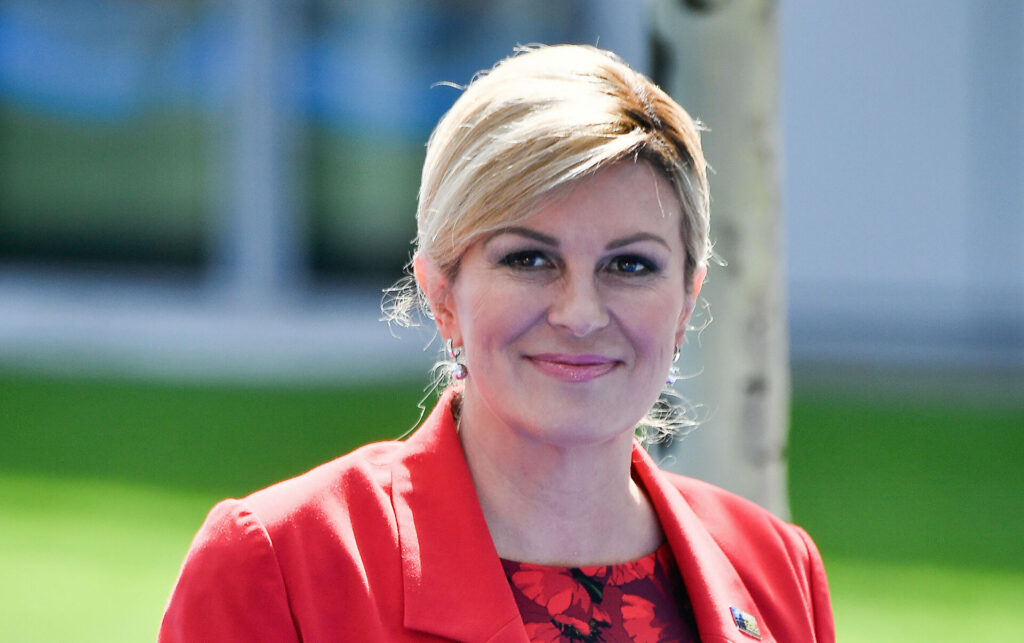 A Croatian president is on Forbes world's 100 most powerful women list, and it's a shock to many in the country.
Angela Merkel, the German Chancellor, has topped Forbes' list of the 100 most influential women in the world for the eighth year in a row.
The 15th annual list welcomes 20 newcomers this year, including one Croatian, President Kolinda Grabar-Kitarovic, who is ranked 47th.
Grabar-Kitarovic was placed ahead of Anna Wintour (48th), Beyonce (50th), and Priscilla Chan, the wife of Facebook founder Mark Zuckerberg (53rd).
"She is the youngest president ever of Croatia, as well as the first woman elected to the office," Forbes says of the Croatian president. She took use of her country's second-place performance in the World Cup to improve ties, especially with Russian President Vladimir Putin."
Grabar-Kitarovic was rated 39th on the 2017 list.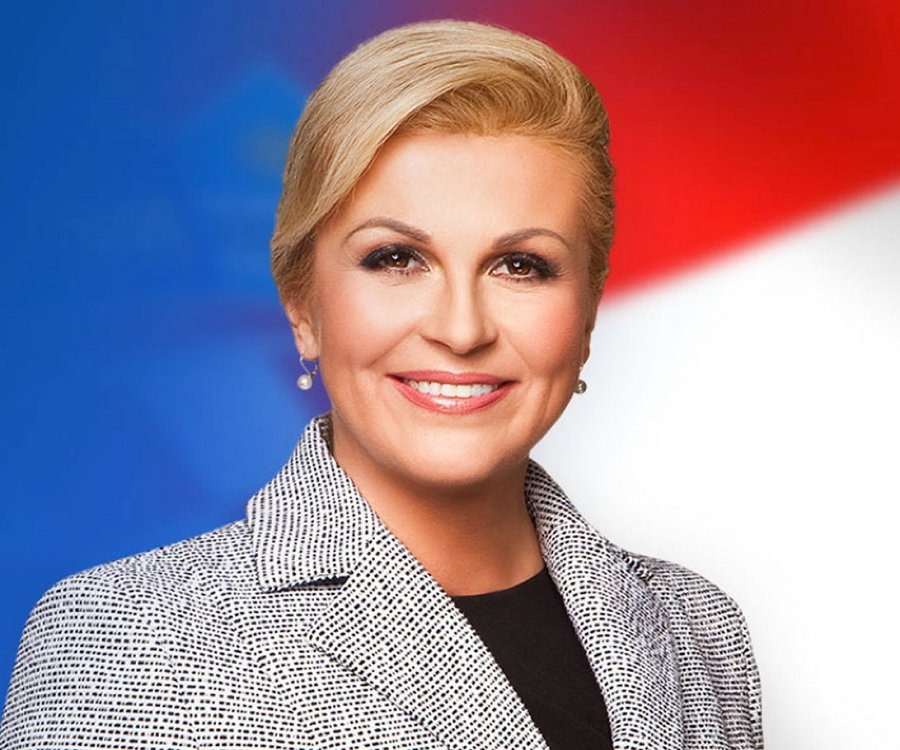 Merkel was followed by UK Prime Minister Theresa May in second position. Christine Lagarde, the managing director of the International Monetary Fund, was placed third, with Mary Barra, the CEO of General Motors, and Abigail Johnson, the CEO of Fidelity Investments, rounding out the top five.
The whole list may be seen here.
The Croatian president, Kolinda Grabar-Kitarovic, was named one of the world's 100 most powerful women by Forbes. Forbes noted that she has a "sharp intellect and a sharp tongue", and "will be tough to handle". She is also "a force to be reckoned with" when dealing with the UN in the Balkans.. Read more about 2015 forbes most powerful woman and let us know what you think.