Croatia is a country located in Central and Southeast Europe. It is bordered by Slovenia to the northwest, Hungary to the northeast, Bosnia and Herzegovina to the southeast, Serbia to the east, and Montenegro to the south. The capital of Croatia is Zagreb, which is also its largest city.
Croatia's location in relation to Europe
Croatia is located in Central and Southeast Europe. The country covers an area of 56,594 square kilometers (21,851 square miles), making it the 127th largest country in the world in terms of landmass. Croatia has a population of 4.07 million people, which makes it the 125th most populous country in the world. The capital and largest city is Zagreb, with a population of 792,217 people.
Croatia's location in relation to the Mediterranean Sea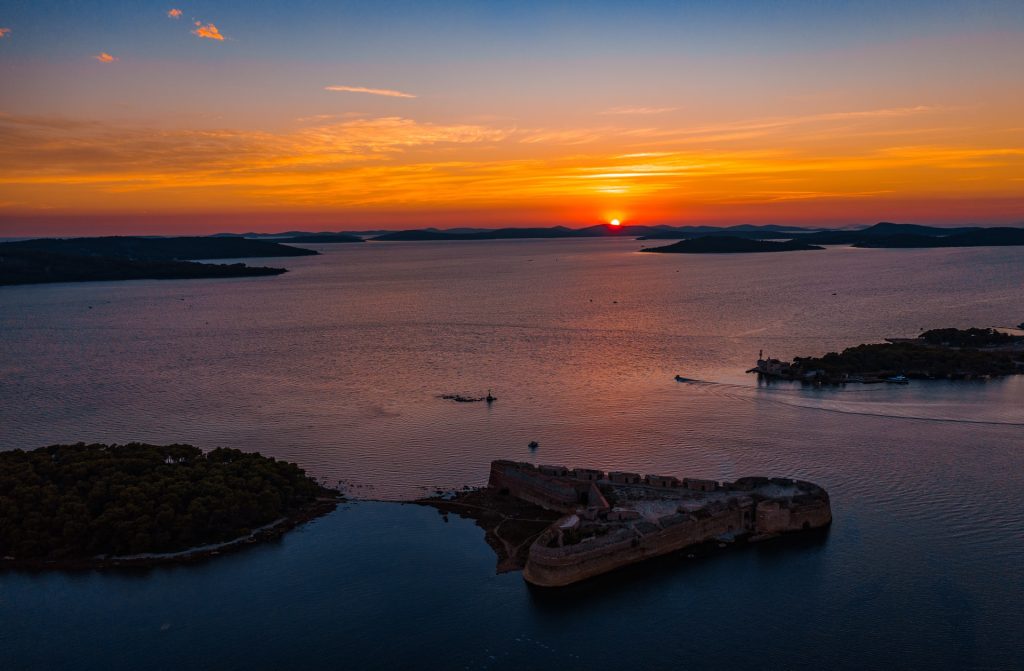 Croatia is located in the Mediterranean Sea, which is to the south of Europe. The country is situated between Slovenia to the north and Bosnia and Herzegovina to the east. The Mediterranean Sea is a beautiful place to visit and there are many activities to do such as swimming, sunbathing, and windsurfing. The climate in Croatia is perfect for these activities since it is sunny and warm most of the year.
If you are planning a trip to Europe, be sure to add Croatia to your list of places to visit!
Why is Croatia a popular tourist destination?
Croatia is a beautiful country. It is a popular tourist destination for many reasons, including its stunning scenery, its vibrant culture, and its friendly people. Croatia is also a great place to enjoy a variety of outdoor activities, such as hiking, biking, and swimming. If you're looking for a country to visit that offers something for everyone, Croatia is definitely a great choice!
What are some things to do in Croatia?
If you're looking for a breathtakingly beautiful country to explore, look no further than Croatia. With its stunning coastlines, medieval towns, and lush forests, Croatia has something for everyone. Here are just a few of the many things you can do in this Balkan gem:
-Visit Dubrovnik, one of the most picturesque cities in the world. Walk the city walls, explore the many churches and museums, and enjoy the views from one of the many cafes or restaurants.
-Take a boat trip to one of Croatia's many islands. There are over 1,000 islands off the coast of Croatia, so you're sure to find one that suits your fancy. Whether you want to relax on the beach, hike through forests, or party all night long, there's an island for you.
-Explore Croatia's stunning nature. From waterfalls and lakes to mountains and forests, there's plenty of beauty to take in. Go for a swim in Plitvice Lakes National Park, hike through Risnjak National Park, or simply enjoy a picnic in one of Croatia's many green spaces.
Croatia is a stunningly beautiful country. With its crystal clear waters, picturesque coastline, and medieval towns, it's no wonder that Croatia is one of the most popular tourist destinations in Europe. If you're looking for a place to relax and enjoy some amazing scenery, then Croatia should definitely be on your list of places to visit.